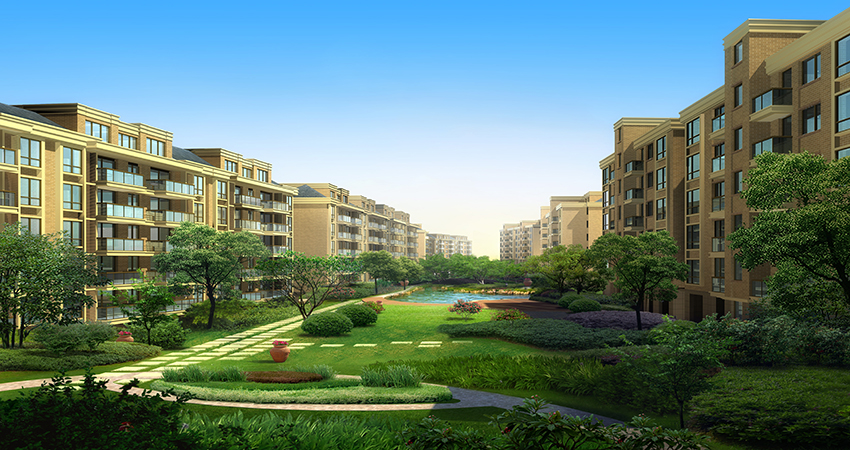 The Office of the Comptroller of the Currency (OCC) issued its Semiannual Risk Perspective on July 11 examining bank soundness in operating environment, performance, key risk issues and regulatory actions. Ultimately, in language similar to the caution expressed by the OCC, Federal Reserve and the FDIC late last year, Comptroller of the Currency Thomas Curry cited several areas of concern in the new report that includes commercial real estate (CRE) and multifamily. The report covers through the end of 2015 so it does not reflect conditions experienced during 2016.
Specifically, the OCC pointed to the significant loan growth found in banks with assets between $1 and 10 billion, coupled with the loosening of underwriting and loan parameters. This has not translated into poor loan performance, but simply reaffirms the position taken by the regulator in its December joint agency statement. In that statement they urged financial institutions to "maintain underwriting discipline and exercise prudent risk-management practices to identify, measure, monitor and manage the risks arising from CRE lending."
It remains to be seen what, if any, reaction the banking sector has to the OCC report. But if it's similar to the December statement we expect banks to react by tightening their lending activity for CRE, including multifamily.  
NMHC/NAA will continue to monitor the impact of this announcement on the level of bank lending for multifamily. 
Questions? Please contact Dave Borsos, NMHC Vice President of Capital Markets, at dborsos@nmhc.org or (202) 974-2336.
---