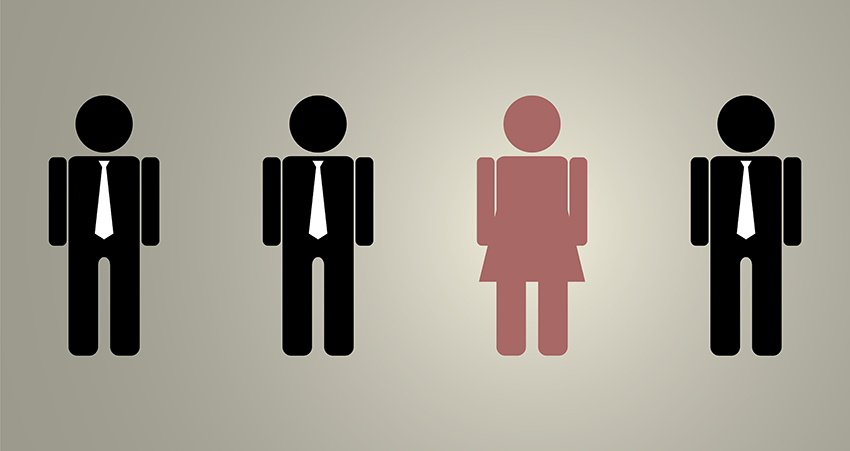 To help address gender bias in commercial real estate, CREW Network is conducting a survey as part of its ninth annual white paper project, which is scheduled for release in December. The online survey is open for participation now and may be completed anonymously. Commercial Real Estate Women-better known as CREW Network - is dedicated to advancing the achievements of women in commercial real estate.
Building on CREW Network's 2015 Benchmark Study, the survey covers unconscious bias, compensation practices, the "aspiration gap," mentoring and sponsorship unconscious bias, compensation, the "aspiration gap" and mentoring. CREW Network hopes to raise awareness of roadblocks to advancement by identifying specific examples and case studies from within the industry.
NMHC is a proud supporter of CREW Network and a sponsor of their research effort. Laurie Baker, Senior Vice President of Fund and Asset Management with Camden Property Trust, is CREW Network's 2016 president. Laurie is also a member of NMHC's Diversity Committee.

NMHC's Diversity Initiative is a long-term commitment to promote diversity within the multifamily housing industry as a business imperative that can drive innovation and organizational success. The initiative highlights best practices, provides resources and programming, and leverages strategic alliances to help our members diversify their organizations and strengthen the industry's pipeline for future leaders. To learn more, visit: www.nmhc.org/diversity.
---