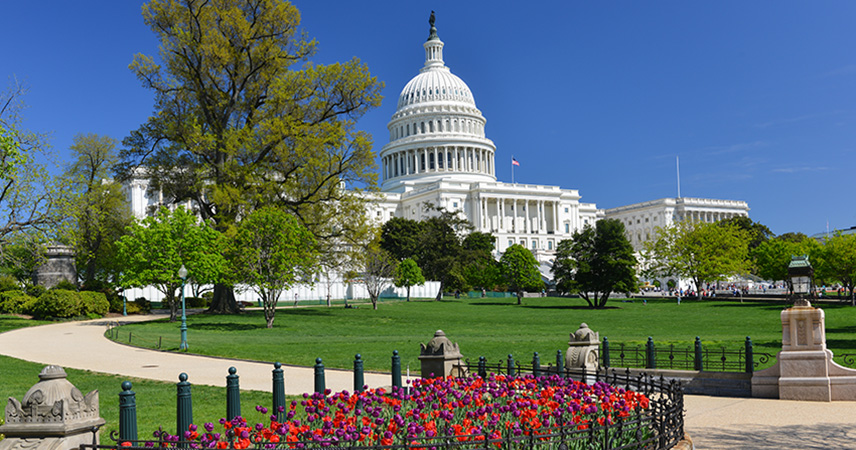 Pamela Patenaude, President Trump's pick to be the Deputy Secretary of the Department of Housing and Urban Development (HUD), appeared before the Senate Committee on Banking, Housing, and Urban Affairs for her nomination hearing on Tuesday morning alongside Kevin Hassett, the nominee for Chairman of the Council of Economic Advisers. A full video of the hearing can be found here.
Introduced to the committee by Senator Jeanne Shaheen (D-NH) and accompanied by former Senator and Presidential candidate Bob Dole (R-KS), Patenaude, formerly the Assistant Secretary for Community, Planning and Development in the George W. Bush administration, enjoyed bipartisan support going into the hearing. During Chairman Crapo's (R-ID) opening remarks, he mentioned the numerous letters of support for Patenaude from both the industry and advocates (NMHC/NAA letter can be found here) as well as her extensive experience working in housing policy. Despite the clear bipartisan support for her nomination, Democratic Senators Sherrod Brown (D-OH) and Elizabeth Warren (D-MA) questioned Patenaude on the President's budget request for a 14 percent cut to HUD funding, as well as cuts to specific programs including Community Development Block Grants (CDBG) and the Project Based Rental Assistance (PBRA) program. Additional NMHC reporting on the HUD budget can be found here.
Despite criticism regarding President Trump's budget, Patenaude is likely to be confirmed. A final vote by the Senate will take place before the end of the month. NMHC/NAA continue to urge the Senate to quickly confirm Ms. Patenaude as the Deputy Secretary of the Department of Housing and Urban Development.
---