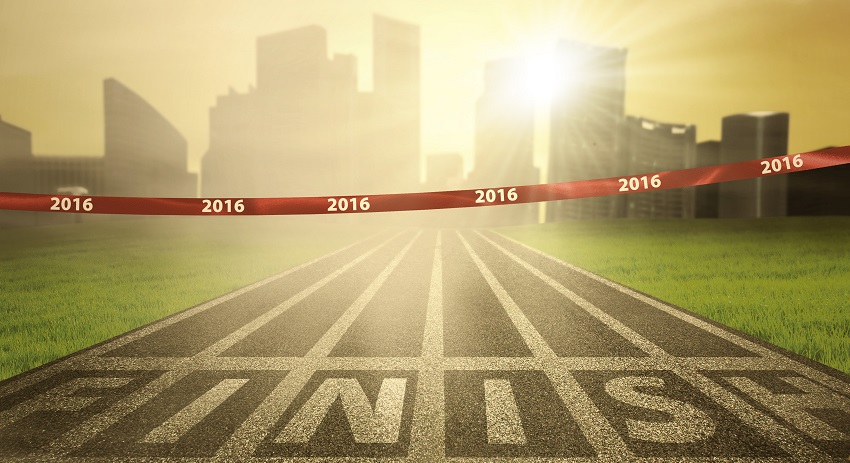 On July 29, President Obama signed into law, "The Housing Opportunity through Modernization Act," which will maximize the impact of taxpayer dollars and eliminate inefficiencies in critical federal housing programs. Specifically, it streamlines the Section 8 Voucher Program's property inspection process by allowing immediate occupancy if the apartment home has been inspected within the past 24 months. The legislation also extends the contract term for project based vouchers from 15 to 20 years. NMHC/NAA and our members worked tirelessly to push these reforms over the finish line.
"We applaud Congress and President Obama for supporting this bipartisan, common-sense bill. This is a critical first step to reforming Section 8, but there remains more that can be done to improve the program. We look forward to working together with industry and advocacy groups to identify additional reforms that will help control costs, improve the program for both renters and property owners, and increase private housing participation," said NMHC's Cindy Chetti.
Ultimately, these reforms help housing providers and low- and moderate-income families by reducing the length of time apartments are left vacant and limiting move-in delays for Section 8 voucher holders.
We especially thank Representatives Blaine Luetkemeyer (R-MO) and Emanuel Clever (D-MO), and Senators Bob Menendez (D-NJ), Tim Scott (R-SC), Roy Blunt (R-MO) and Chris Coons (D-DE), for working to implement these common sense housing reforms.
Importantly, this legislation, now signed into law by the President, passed both the House and Senate chambers with overwhelming bipartisan support.
View the White House Statement here.
---