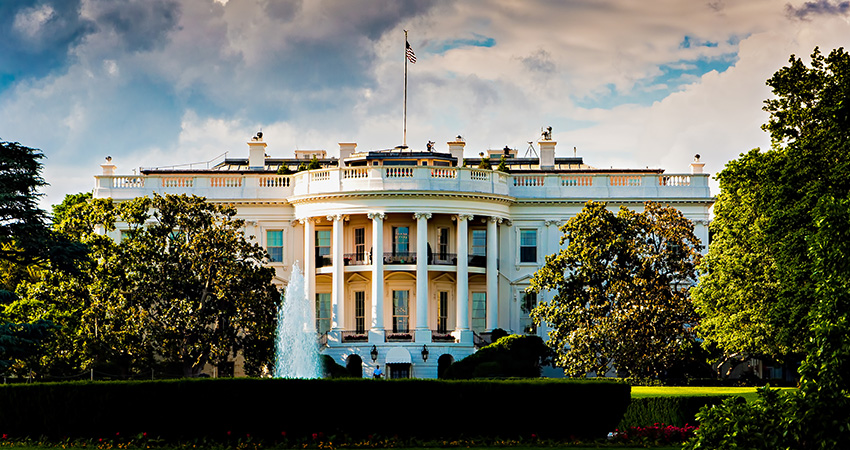 NMHC/NAA applaud Congress and President Trump for passing legislation that will extend the National Flood Insurance Program (NFIP) through November 30. The NFIP is a critical tool for the rental industry that mitigates risk posed by floods and ensures affordable flood insurance is available at all times and in all market conditions for every at-risk rental property.
As previously reported, the NFIP was set to expire on July 31. Without the NFIP in place, multifamily properties with federally backed mortgages of any kind (FHA multifamily, GSE backed products, etc.), and located in a flood zone, would be unable to close on their loans.
NMHC/NAA will continue to work with Congress to pass a long-term NFIP reauthorization package that includes much needed commercial industry reforms.
For more information on NMHC/NAA's efforts regarding the NFIP, please visit our NFIP advocacy page.
---