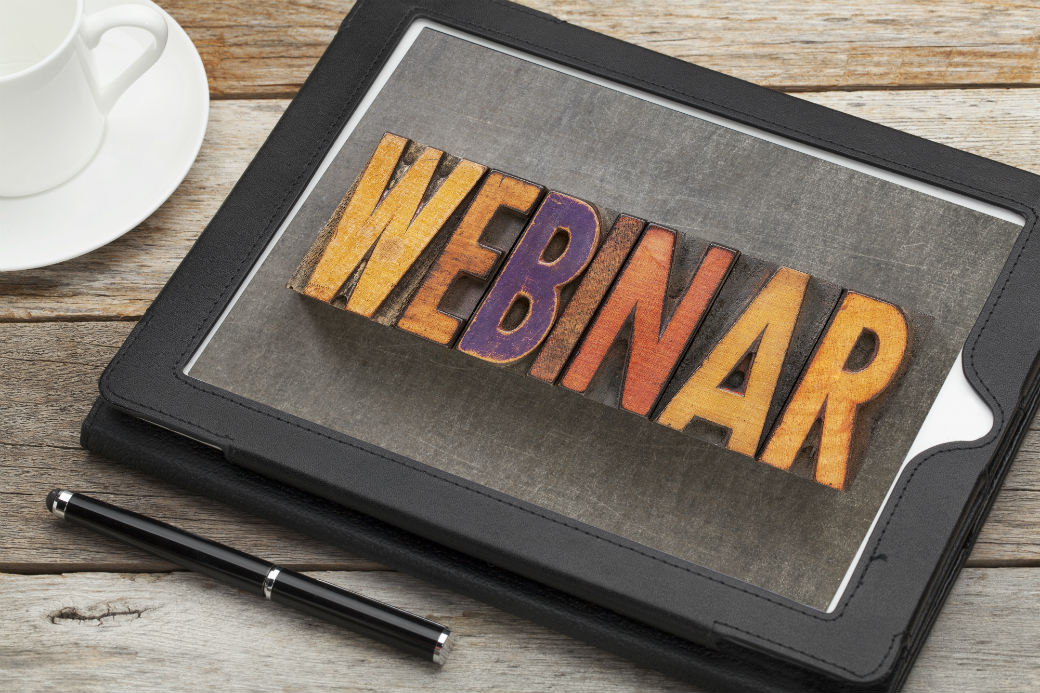 In a 5-4 decision, the U.S. Supreme Court decided to uphold disparate impact liability under the Fair Housing Act. NMHC/NAA have scheduled a related webinar for Thursday, July 30, from 4 to 5:15 p.m. EDT. Nixon Peabody LLP's Harry Kelly and Ballard Spahr LLP's Mike Skojec will be on hand to explain the High Court's opinion.

This webinar will also include an in-depth discussion on the implications for the multifamily industry and practices and steps to consider in response.

Register now for the webinar by clicking here
Please note that more details and materials will be shared with members in the coming days. Feel free to contact NMHC's Paula Cino at pcino@nmhc.org with any questions.
---