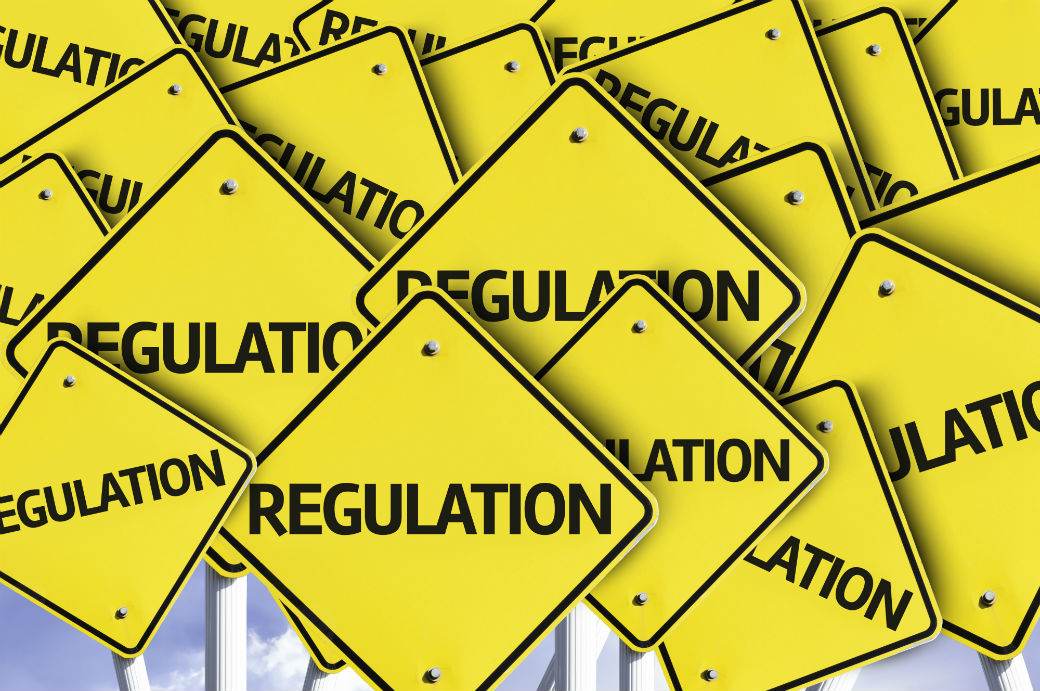 Technology is hardly the only thing shaping on-site property operations. New government regulations are also transforming apartment companies' basic business policies and underscoring the need for best practices in marketing, leasing, telecommunications, IT and risk management. So we are providing a rundown of some of the areas where regulatory change is happening, as heard at the 2015 NMHC OPTECH Conference & Exposition last month.
1. Fair Housing
Industry professionals are well aware that The Fair Housing Act makes it illegal to discriminate against any of the seven protected classes. But additional protections at the state and local levels and varying interpretations of the law can create confusion where policy meets practice. Fair Housing expert Christine Walz of Holland & Knight answered questions regarding compliance testing, accessibility requirements, photography standards and disparate impact.
2. Data security
Given the amount of sensitive, personal information apartment firms and their third-party service providers handle, the industry is a ripe target for cyberattacks. Congress is considering cyber security and data breach notification legislation that has the potential to place burdensome requirements on apartment companies. NMHC has recently partnered with the Secret Service's Electronic Crimes Task Force as an industry liaison. Three cyber experts-including an agent from the Secret Service, which also investigates computer fraud-offer practical advice on how to prepare for an incident and its aftermath.
3. Net neutrality
The government continues to be involved in issues of connectivity and access, ruling on net neutrality to keep internet connectivity a level playing field and feeling pressure to reallocate spectrum to support private wireless connectivity. One thing remains clear: mobile connectivity and internet access remain a primary focus for apartment residents.

4. Legalized marijuana
Some states have greenlighted medical and recreational marijuana use while the federal government remains a no-go on legalizing marijuana. This contradictory set of laws in many jurisdictions leaves apartment firms in a compromised position. Attorney Morgan A. Stewart explains why.

---