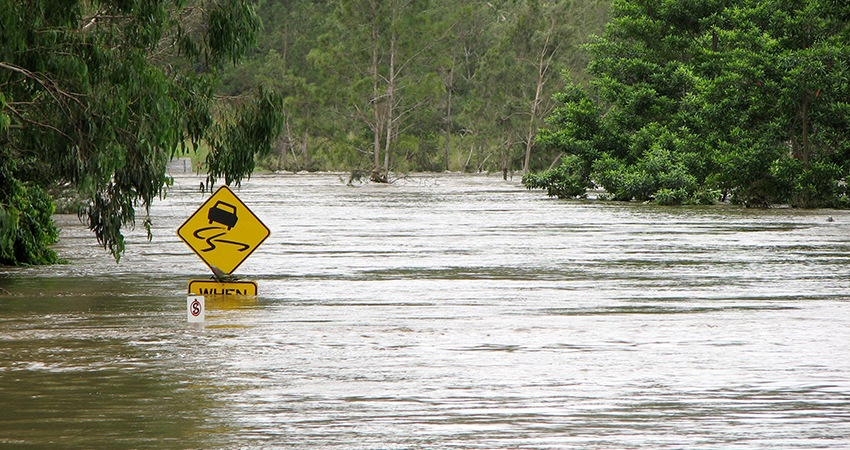 NMHC/NAA joined a coalition of eight national trade associations this week representing HUD's industry partners from the affordable single family and multifamily industries in sending a letter to Secretary Ben Carson expressing deep concerns about an HUD's proposed rule from during the Obama Administration, which is designed to increase disaster preparedness and flood resiliency of federally funded buildings and projects.
NMHC/NAA have long argued, and in late 2016 commented directly to HUD, that the rule, while well-intentioned, will unnecessarily increase the cost of constructing new multifamily rental housing and threatens access to FHA mortgage insurance programs for multifamily builders in an already tight credit market.
While the finalization of this regulation has been temporarily halted by President Trump's guidance to federal agencies that all pending regulations are on hold until they can be reviewed by the new Administration, NMHC/NAA continue to pursue all available avenues to ensure it does not move forward.
---