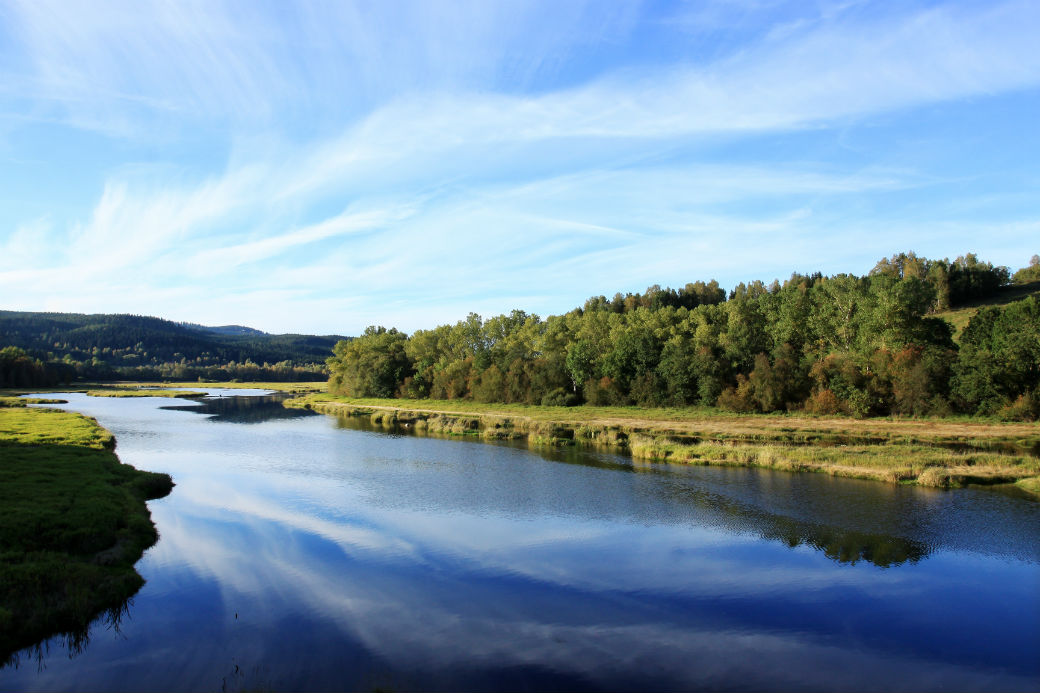 The effort focused on stopping the Environmental Protection Agency (EPA) and the Army Corps of Engineers' (Corps) proposed water rule gained a surprising ally from inside the Obama Administration on October 1. Specifically, the Small Business Administration's (SBA) Office of Advocacy requested that the agencies withdraw the rule because they failed to consider its impact on small businesses. They are also calling for the agencies to conduct a small business review panel before proposing any new rule.

The rule would expand the scope of waters subject to federal regulation under the Clean Water Act, creating significant financial burdens for small businesses through regulation of virtually all waters without necessarily any improved water quality.

EPA and the Corps announced this week that they would extend the comment period for the proposed rule from October 20 to November 14 to meet with stakeholder groups. NMHC is part of the Waters Advocacy Coalition, which is scheduled to meet with the agencies later this month.

The House passed bipartisan legislation (H.R. 5078) in September that would prevent the EPA and Corps from moving forward with the rule. NMHC/NAA applauded the House's passage of the bill. The Senate introduced companion legislation (S. 2496) this summer that has 37 Republican co-sponsors, but it is uncertain if the bill will be scheduled for consideration during the lame-duck session.
---