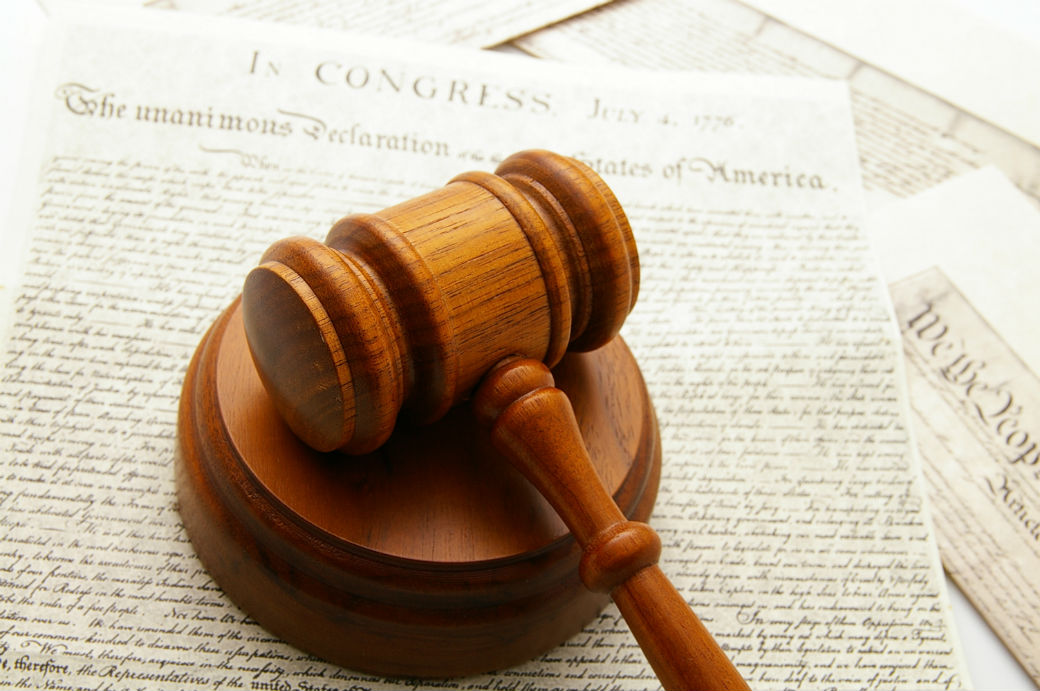 On January 21, the U.S. Supreme Court is scheduled to begin oral arguments in a case that may decide the fate of disparate impact liability under the Fair Housing Act (FHA). In the case, Texas Department of Housing v. Inclusive Communities Project, the allocation of tax credits is being challenged as an allegedly discriminatory practice under the FHA based on its disparate impact on minority residents.

Much uncertainly has been created in the multifamily and real estate industry since HUD's disparate impact final rule was released in 2013. At issue are the seemingly neutral and common business practices that have been long-considered legitimate and necessary to safely and soundly operate multifamily communities.

Specifically, that they could trigger discrimination claims despite no intention of signaling out a particular group. These practices include income, criminal and credit background screenings, and Section 8 voucher policies, among others.

This is the third time in three years that the high court has agreed to hear a case on this subject, but the issue remains undecided since the two previous cases settled prior to oral arguments.

NMHC/NAA and six other real estate trade associations weighed-in on the issue by jointly submitting an amicus brief to the Supreme Court in November.


---