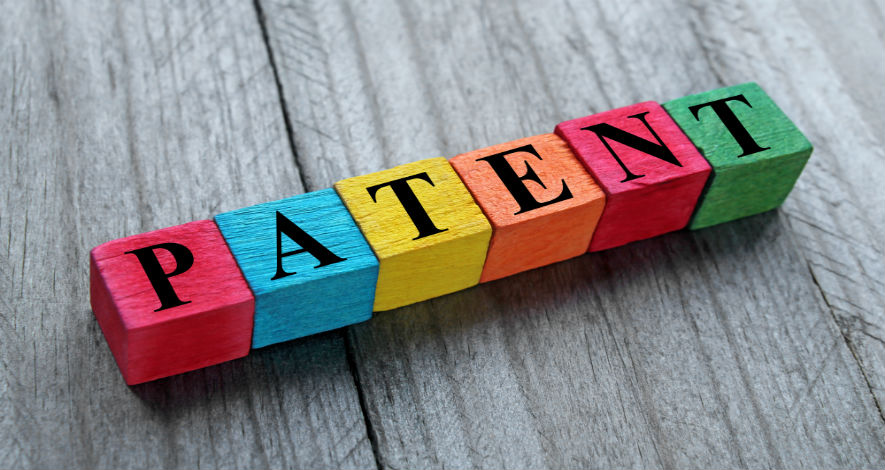 Introduced in the Senate this week, the "Venue Equity and Non-Uniformity Elimination Act of 2016" aims to help address the rise in patent infringement claims against end user businesses like apartment firms. The bill would require that these claims be filed in courts where the defendant is actually located or where the alleged infringement took place. Ultimately, it would prevent patent trolls from filing their often baseless claims in jurisdictions that are considered "friendly" to their cause. The legislation is clearly needed with nearly half of all new patent claims being filed in just one judicial district - the Eastern District of Texas. Frivolous, unsupported patent infringement claims are a costly drain for the multifamily industry, the real estate sector and economy as a whole.
NMHC/NAA are members of the United for Patent Reform Coalition (UFPR), which is comprised of a wide range of businesses, from tech companies to small businesses. The goal of the UFPR is to fight back against patent trolls who use the existing patent and legal system to shakedown businesses of all sizes for using common, every day technologies. UFPR sent a letter to the sponsors of the bill expressing appreciation for their support and work on the issue.
Although the legislation has a long way to go, support for its principles have been expressed in both the House and Senate. This support indicates that while the comprehensive reform that NMHC/NAA have long called for might not be achievable in the near term, a smaller package of reforms could be attainable this year.
---