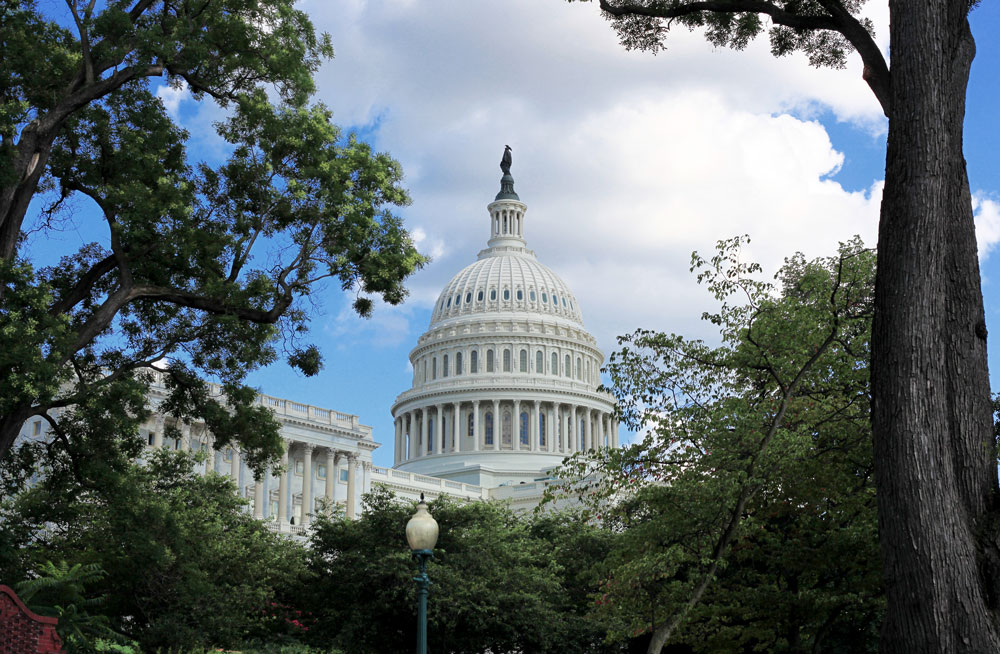 Senator Richard Shelby (R-AL), chair of the Senate Banking Committee, released a "work in progress" draft of the "Financial Regulatory Improvement Act of 2015" on May 12. The draft bill changes a number of provisions of the Dodd-Frank Act of 2010, takes baby steps towards legislation that addresses reform of Fannie Mae and Freddie Mac (the GSEs), and increases oversight of the Federal Reserve. Although sweeping in nature, the bill appears to have no provisions that directly impact the multifamily industry.

The bill provides regulatory relief for community banks, redefines the Systematically Important Financial Institution or SIFI designation for larger banks, changes the Financial Stability Oversight Council, and modifies membership access to the Federal Home Loan Banks. It includes various pieces of legislation that drew bipartisan support in the last Congress. But several provisions that have been added are drawing criticism from the White House and Democratic lawmakers who are citing that the bill is a step towards dismantling Dodd-Frank bank reform passed after the financial crisis.

The Fannie and Freddie portion of the bill includes provisions in Senator Bob Corker's (R-TN) proposed "Jumpstart GSE Reform Act of 2013," which prohibit Treasury from "selling, transferring, relinquishing, divesting or in any way disposing of" its senior preferred stock holdings in the GSEs. They also include a prohibition on using guarantee fees (G-fees) - that Fannie and Freddie charge lenders - to offset government spending. Other sections included in the bill addressing GSE reform only impact the single-market.

In the past, NMHC/NAA have spoken out in opposition to raising G-fees to pay for unrelated spending by Congress. The G-fees are there to protect against credit losses and to protect the taxpayer. We will be closely monitoring activities on the bill and will provide future updates.

Released to the Democratic committee members and public this week, the bill is slated for consideration by the Senate Banking Committee on May 21.
---