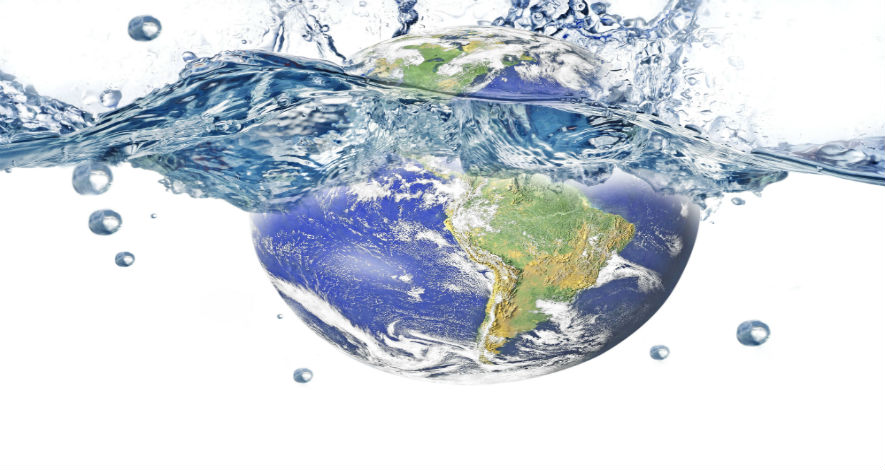 In the wake of historic flooding in Louisiana, last week the Senate Banking Committee held a hearing to learn more about the Federal Emergency Management Agency's (FEMA)
Technical Mapping Advisory Council's 2015 Annual Report
. The hearing is the first step for the Committee as it examines the National Flood Insurance Program (NFIP) ahead of its needed reauthorization in 2017. Apartment owners rely on the program to not only protect their property investment, but help manage the increasing costs of providing housing. NMHC and NAA have long called for increased mapping accuracy to better determine flood risk, urging Congress to provide the necessary resources.
The FEMA report proposes moving away from the current model of mapping based on the probability of flooding determined by historical trends over the past 100 years and toward assessing risks to specific structures. This would greatly increase the accuracy of the risk assessed under the program. However, it comes with a hefty price tag. FEMA estimates enhancing flood maps to this level of specificity would cost nearly $600 billion and some experts believe it could take 20-30 years to complete.
NMHC/NAA are working to ensure the reauthorization of the NFIP before it expires in September 2017. We will continue to emphasize the urgent need for affordable flood insurance to remain available at all times, in all market conditions for every at-risk rental property.
---