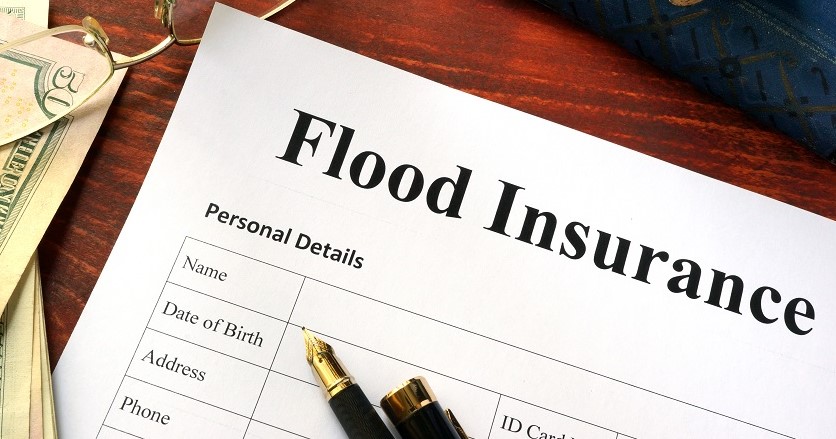 The Senate passed its 2018 Farm Bill, a legislative package that focuses on agriculture and nutrition programs, on Thursday, June 28. It included language that would reauthorize the National Flood Insurance Program (NFIP) for six months. While not traditionally a part of the Farm Bill's jurisdiction, proponents of the language argued it was necessary to get the NFIP reauthorized.
As reported before, the NFIP is set to expire on July 31, 2018. Without the NFIP in place, multifamily properties with federally backed mortgages of any kind (FHA multifamily, GSE backed products, etc.) and located in a flood zone would be unable to close on their loans unless they were able to secure private flood coverage, which can be an expensive and daunting challenge in many markets across the U.S.
The Senate's Farm bill is now headed to a conference committee to be negotiated with an already passed House version of the package. Passage and enactment of a compromise version by the end of July is not guaranteed, so Congressional leaders will likely need to pass a NFIP extension on its own or as part of another legislative vehicle.
NMHC/NAA will continue to work with Congress to reauthorize the NFIP and adopt NFIP reforms that will free up private market insurance solutions and better cover the multifamily industry.
---