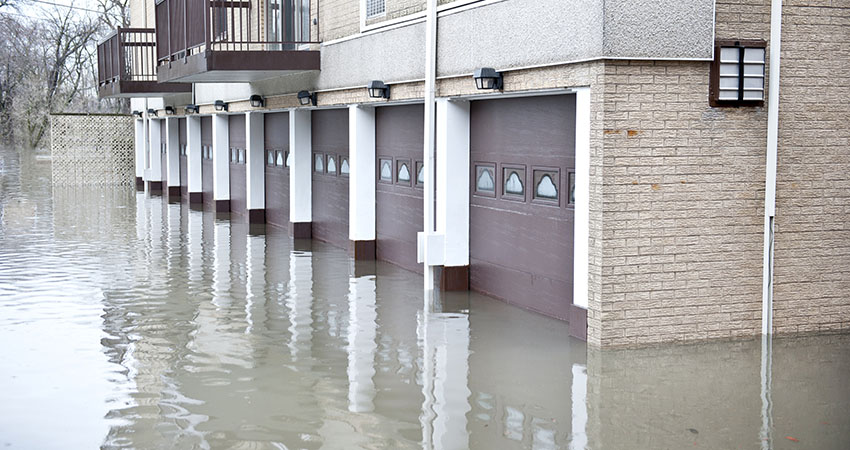 This week, Chairman Mike Crapo (R-ID) and Ranking Member Sherrod Brown (D-OH) of the Senate Banking Committee introduced bipartisan legislation to reauthorize and reform the National Flood Insurance Program (NFIP). The Congress is working aggressively towards advancing a reauthorization package before the program expires at the end of September 2017.

NMHC/NAA worked closely with the Committee on a wide range of issues and was successful in securing inclusion of many of our industry priorities in the legislative package. In addition to a 6-year reauthorization of the program, the package includes improvements in the mapping process and provides for a continued investment in pre-disaster mitigation. Of particular importance to the apartment industry were several provisions that aim to better allow multifamily owners and operators to protect their properties from the continued risk of flood disasters, such as: 
Boosting in Increased Cost of Compliance (ICC) mitigation funding from $30,000 to $60,000 with the option to purchase additional ICC coverage at full actuarial rate up to $100,000 per property.  Notably, the bill ensures that moving forward ICC claims will not count against standard flood insurance policy limits.
Requiring Federal Emergency Management Agency (FEMA) to provide premium reduction to multifamily property owners to account for alternative methods of mitigation, such as utility system elevation, since they cannot benefit from traditional steps like building elevation.
Ordering the FEMA Administrator to study the feasibility and soundness of offering business interruption coverage, something NMHC/NAA has long called upon the NFIP to offer to multifamily property owners so they can recover and get residents back into their homes faster in the wake of a disaster.
The bill was released on the heels of a letter by NMHC, NAA, and a number of other real estate trade groups that urged the Committee to act swiftly on reauthorization and that they adopt many of these same reforms.
As the Committee looks to consider the bill in the near future, stakeholders like NMHC/NAA and Committee members will continue to offer up suggested changes, such as language that fosters a more viable private flood insurance market and reduces the regulatory burden on multifamily properties needing to comply with overly complex federal purchase requirements.
While the path forward in the Committee and the full Congress remains uncertain, leaders of both the House and Senate are committed to reauthorizing the program before September 30th.
---