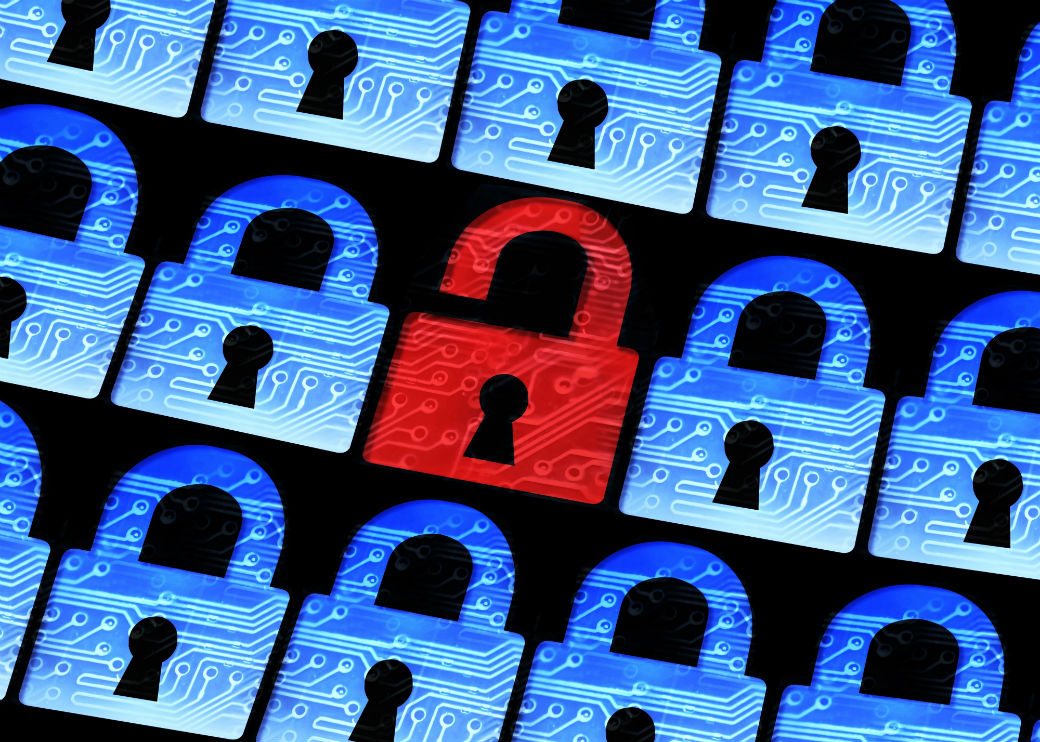 On October 27, the Senate overwhelmingly passed the Cyber Information Sharing Act by a vote of 74 to 21. As we reported last week, the legislation provides liability protection for multifamily firms and other companies when they voluntarily share information about cyber threats with the federal government. Given the amount of personal information apartment firms collect as part of the leasing process, cyber threat information sharing legislation is a high priority for the multifamily industry.

NMHC/NAA continue to advocate for reasonable cybersecurity policies that will help businesses to defend against cyberattacks. Next up, the House and Senate will work to find a compromise between their differing information sharing proposals. Once negotiations are complete, the bill will head to the President for his signature.

Please visit NMHC's Data Security advocacy section for more in-depth guidance and information.
---