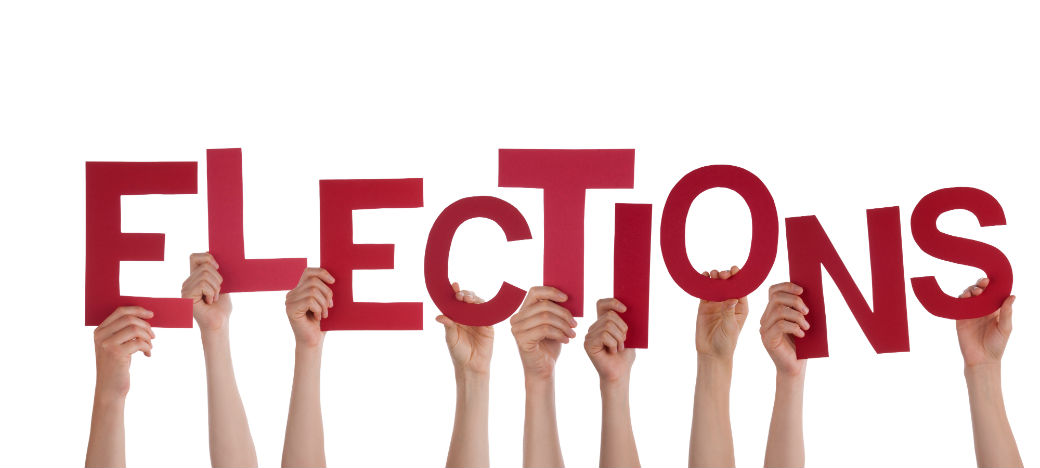 The Senate voted March 4 to pass legislation that would overturn the National Labor Relations Board's (NLRB) "ambush" election rule. The rule would shorten the period of time between a union filing a petition for election and the election itself. This shortened period would deny multifamily employers due process rights and the ability to communicate with their employees before an election.

NLRB's rule would enable unions to hold elections in as little as 14 days, down from the current median period of 38 days. Employees would hear about the prospect of rising wages and benefits from organizers, but employers might be unable to respond during a shortened election period.

The rule was also the subject of a March 4 hearing before the House Education and Workforce Committee. And although the House is slated to join the Senate in passing a resolution as soon as the week of March 16 to terminate the rule, President Obama is expected to veto the measure. Neither the Senate nor the House is likely to have enough votes for an override. This means that the ambush election rule would be decided in the courts where two sets of business groups have filed lawsuits.

NMHC/NAA are advocating for overturning the rule. This includes signing a Democratic Workplace letter to the Senate Health Education Labor and Pensions Committee urging the Senate to move forward. The rule is expected to take effect on April 14 if it isn't overturned.
---