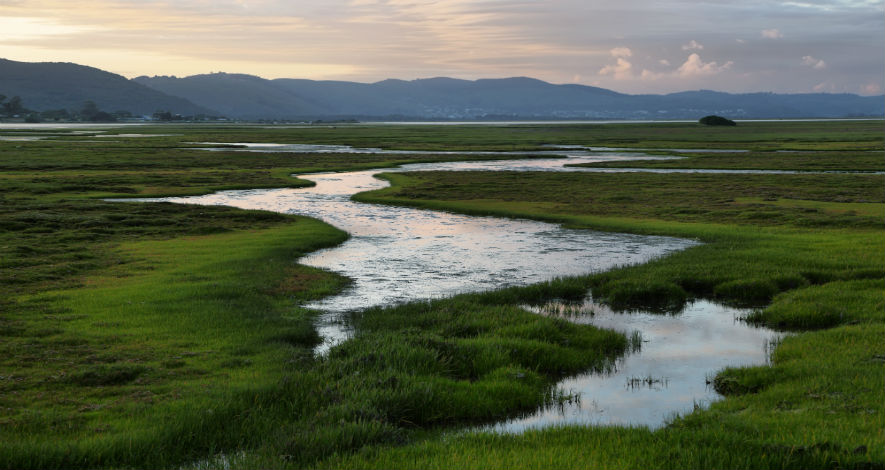 In a narrow vote of 56-42, the Senate failed to pass an amendment on April 21 that would have defunded the Obama Administration's controversial Waters of the U.S. (WOTUS) federal rule in the more than $37 billion FY 2017 Energy and Water Development Funding Bill. Ultimately, the amendment's defeat is likely to clinch the failure of the entire bill when it comes up for a vote next week. The WOTUS rule expands the definition of waters that are subject to federal jurisdiction under the Clean Water Act and is currently being litigated with a decision likely as early as this summer. Ultimately, expanding the scope of the Act would result in burdensome and costly federal regulatory requirements for the multifamily industry.

The House Appropriations Committee voted this week to approve the funding bill. But all 12 appropriations measures for the next fiscal year have been stymied in both the House and Senate by a failure to agree on funding levels that were already decided on last year.

The energy and water spending bill funds key programs related to energy-efficiency, flood control, science and more.

NMHC/NAA have consistently opposed the flawed WOTUS final rule.
---