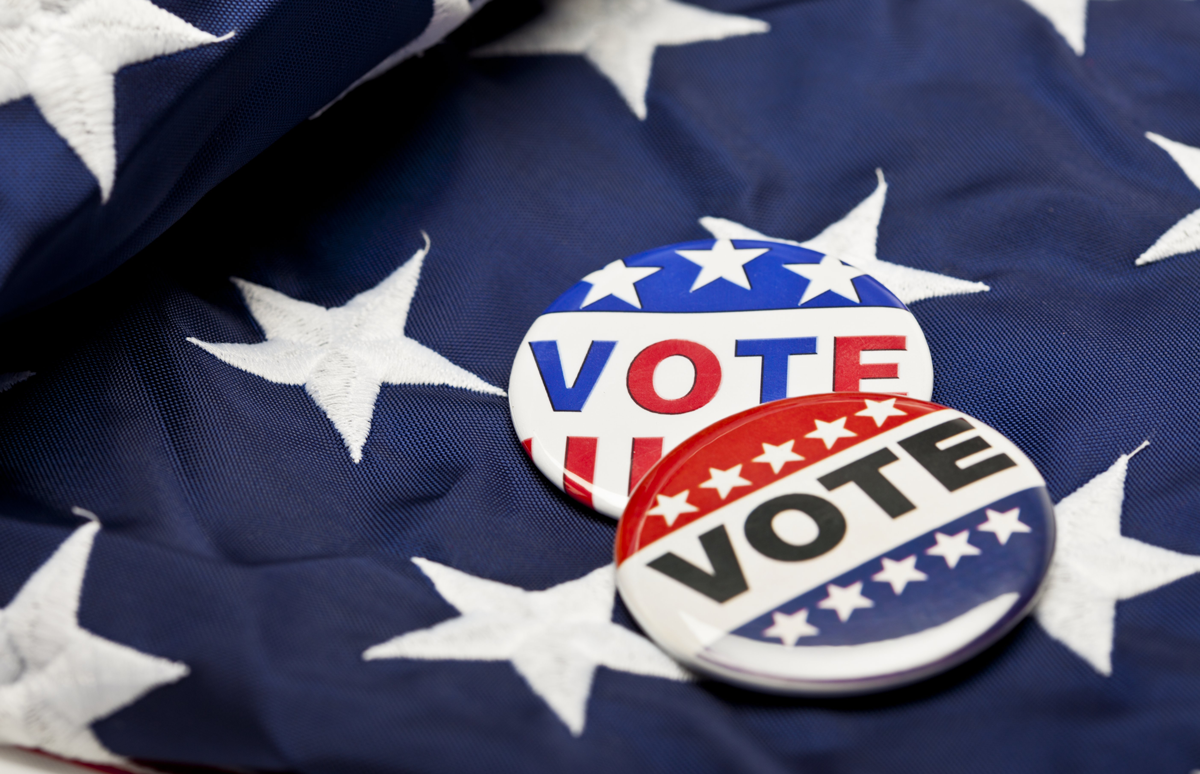 Senator Thad Cochran, R-Miss., won his run off primary race this past Tuesday against Tea Party candidate State Senator Chris McDaniel. The race was extremely close but Cochran pulled it off with just over 6,000 votes.
Cochran is a long-time supporter of multifamily housing and understands the issues related to our industry. Mississippi is solidly Republican and will most likely remain in GOP hands. 
We will be watching closely the August 5 round of primaries in Kansas, Michigan, Missouri, and Washington State with Tennessee to follow on August 7.  For a list of all upcoming primaries nationwide, please go to 2014 primaries.
---