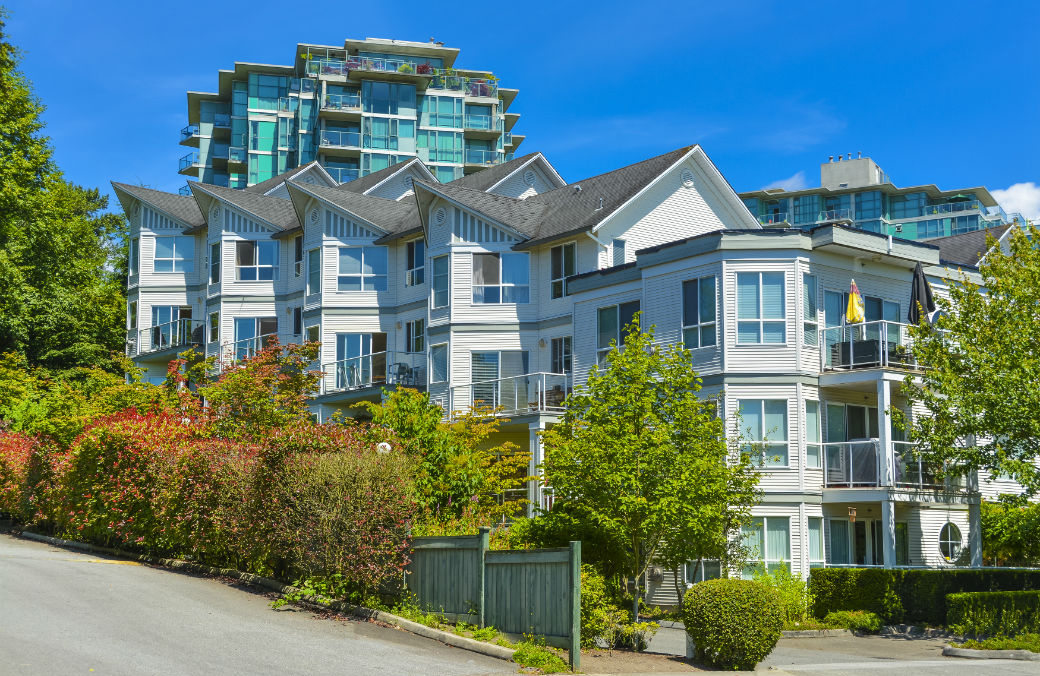 Senators Maria Cantwell (D-WA) and Pat Roberts (R-KS) introduced legislation on May 5 to make the flat 9 percent Low-Income Housing Tax Credit (LIHTC) permanent. The bill would also treat the 4 percent LIHTC for acquisitions the same way. The program leverages federal dollars with private investment to help finance affordable housing projects nationwide.

NMHC/NAA strongly support the Cantwell-Roberts proposal, as well as companion legislation in the House introduced by Representatives Pat Tiberi (R-OH) and Richard Neal (D-MA). The program has enjoyed broad bipartisan support over the years and we believe it should be protected as Congress considers comprehensive tax reform.

Last December Congress enacted legislation to extend the flat 9 percent credit through 2014 while declining to take action to establish a flat 4 percent rate. Due to low interest rates and the expiration of last year's legislation, the current 9 percent LIHTC is actually set at a 7.44 percent rate, reducing its value by over 17 percent. Meanwhile, the 4 percent LIHTC is set at 3.19 percent, diminishing its value by 20 percent.

Both the House and Senate are most likely to address so-called tax extenders, including LIHTC rates, in the second half of 2015. House Ways and Means Committee Chairman Paul Ryan (R-WI) recently said that he would first try to pair tax extenders with an overhaul of corporate taxes. If that effort failed, the expiring tax provisions would be renewed separately. Senate Finance Committee Chairman Orrin Hatch (R-UT) has not yet spelled out a legislative timetable.

While timing remains in flux, it is also unclear whether the 9 percent credit will be made permanent or extended for one or two years. In addition, tax writers have not yet decided if they will act to put into place a flat 4 percent credit.
---