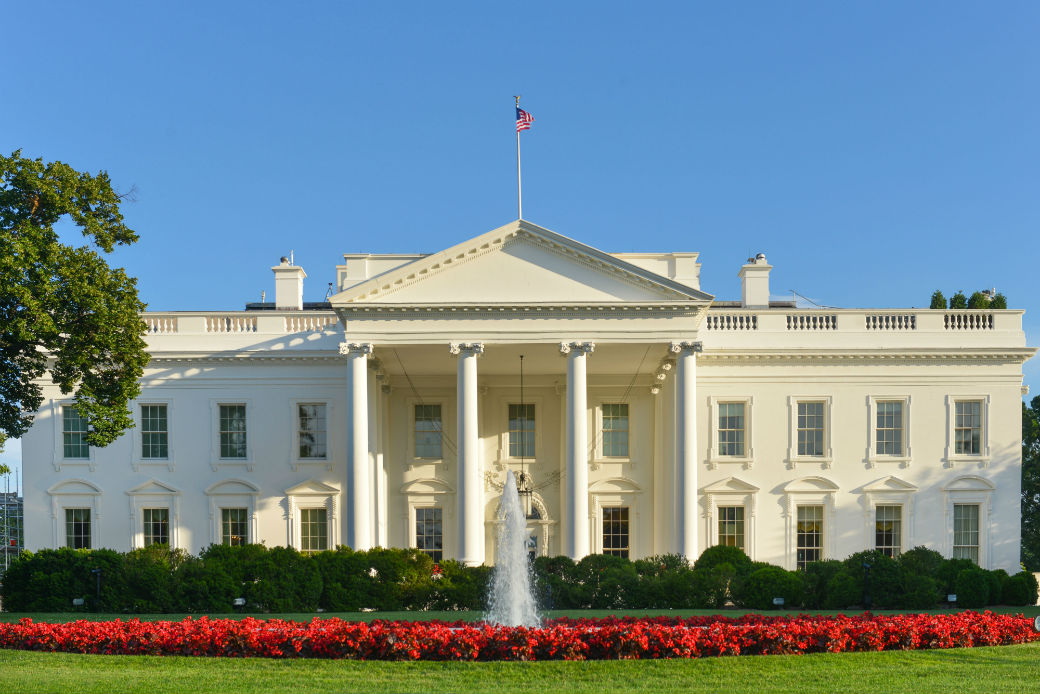 President Trump signed a month-long spending bill on November 21, hours before government funding had been set to expire at midnight. The Continuing Resolution (CR) funds the government through December 20, giving policymakers more time to hash out their differences on spending limits, funding for a border wall and numerous other controversial issues. These funding negotiations are important because they include funding and policy riders on programs significant to apartment owners and operators such as rental subsidy programs like Section 8, the National Flood Insurance Program (NFIP), EB 5 and the National Defense Authorization Act (NDAA).
NMHC and NAA spearheaded a real estate coalition letter on November 13 urging Congress to expeditiously approve a full-year funding plan for the U.S. Department of Housing and Urban Development (HUD) and U.S. Department of Agriculture (USDA) housing programs. The industry letter emphasized the problems associated with short-term funding through a CR, as well as the negative impact a shutdown would have on the nation's housing affordability crisis.  Importantly, the letter highlighted the need to not only provide full-year funding, but urged additional funds as a way to address the growing affordability crisis.
NMHC and NAA will remain vigilant in our work to ensure that programs important to the industry are funded in a manner that help meet the growing housing demand and aid in closing the housing affordability gap nationwide.
---