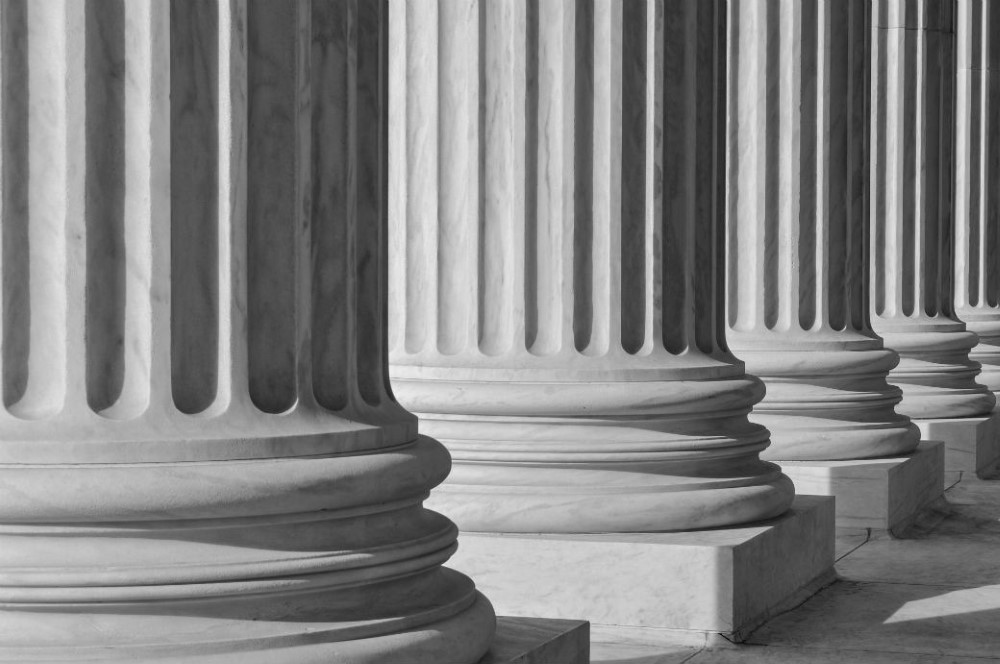 The U.S. Supreme Court issued a long-awaited decision on disparate impact theory on June 25 that could have far-reaching impacts for the housing sector. While the opinion upheld the use of disparate impact liability under the Fair Housing Act, the Court ruling offers some limitations on the theory that may prove helpful to businesses facing these types of actions.

Disparate impact theory provides legal recourse where practices are employed without intentional discrimination, yet they have a disproportionate impact on protected classes such as race and sex. However, the Court's decision emphasized that neutrally-applied practices should not fail on disparate impact grounds unless they are "artificial, arbitrary and unnecessary." In addition, a successful claim may not rely on statistical evidence of impact alone; rather, there needs to be a causal relationship.

NMHC/NAA and six other real estate trade associations weighed-in on the issue by jointly submitting an amicus brief to the Supreme Court in November. We argued that disparate impact liability could trigger discrimination claims for conducting resident criminal history and credit screenings, among other business practices, despite no intention of singling out a particular group protected by the Fair Housing Act.
We are currently conducting a detailed analysis of the Supreme Court's decision and will continue to seek further clarification on disparate impact liability.
---