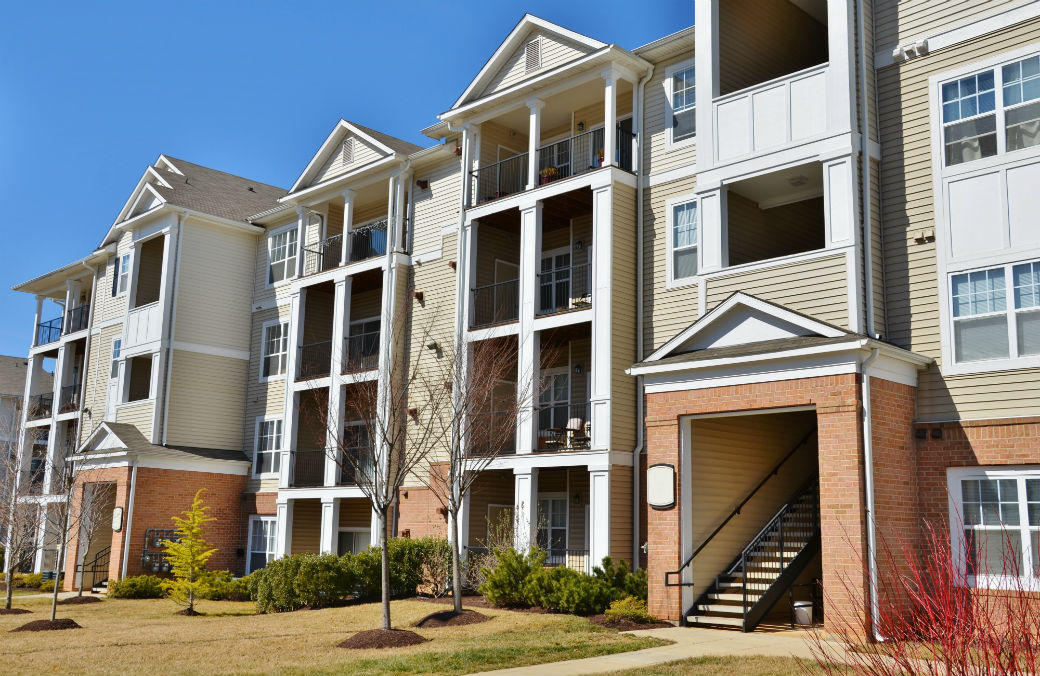 On November 5, the Urban Institute and CoreLogic sponsored a symposium focused on the future of housing finance. With new leadership in the Senate, expert participants discussed prospects for legislative action on housing finance reform and the overall outlook for housing finance related issues in the next Congress. NMHC Vice President of Capital Markets Dave Borsos participated in a panel focused on the financing of rental housing. 

Borsos kicked off the panel by presenting an in-depth overview of the apartment industry from a finance perspective, covering issues including rental supply constraints, affordability, flat income growth, capital availability and regulatory changes at the local level.  Panelist Shekar Narasimhan, Managing Partner of Beekman Advisors, highlighted the crisis in rental affordability and the fact that more must be done to meet the needs.
Sean Dobson, CEO of Amherst Securities, said that single-family rental has helped meet some of the related demand by providing more than 60 percent of rental housing since 2008, but that it requires better access to capital.  David Brickman, Executive Vice President of Multifamily for Freddie Mac, cited the support across broad markets, as well as some of the new products they have brought to market, that are helping to meet rental demand.

Finally, Christopher Tawa, Senior Advisor to the Deputy Assistant Secretary for Multifamily Housing Programs at the Federal Housing Administration, talked about regulatory changes they are recommending in the latest housing goals for Fannie Mae and Freddie Mac as a way to help bring focus on the affordable housing market.

However, the majority of the rental finance panel discussion itself, and discussions among symposium participants as a whole, centered on the fact that housing finance would likely take a backseat to other more pressing issues on the Congressional agenda like Consumer Protection Finance Bureau, Dodd-Frank  and immigration reform  -- even with a Republican majority in both the House and Senate.
---