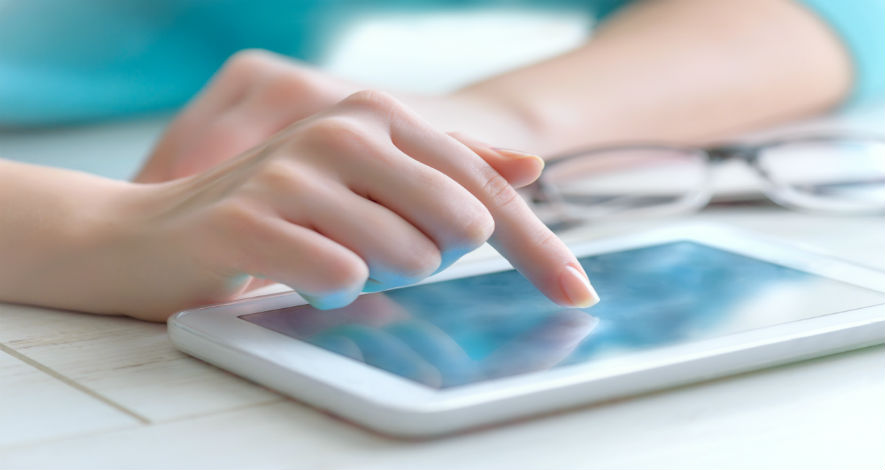 NMHC and NAA are looking for your input by way of a short member survey on HUD's recently released proposed rule that would alter the way Fair Market Rents (FMRs) are set. Ultimately, you could potentially be directly affected by any change to the FMR methodology.
Why It Matters

FMRs are currently used by Public Housing Authorities (PHAs) nationwide to determine payment standards for Section 8 Housing Choice Vouchers. However, under the proposed rule, FMRs would no longer be set at the metro area level, but instead by zip code.

HUD's goal is to further deconcentrate poverty by providing larger voucher amounts in higher-rent zip codes. These finer-detailed geographic definitions - known as Small Area FMRs (SAFMRs) - have been implemented in six metro areas so far. The proposed change would result in some FMRs increasing and others decreasing.

Earlier this month, NMHC and NAA staff attended a HUD briefing where department officials noted that there are currently 31 metro areas that would qualify for a switch to SAFMRs, but PHAs will also be allowed to voluntarily enter the program.

Take the survey now to ensure your voice is heard! We will be submitting comments to HUD based on the survey results.

We also encourage you to submit your own comments individually.

Questions?

Please contact NMHC Director of Research Caitlin Walter at cwalter@nmhc.org or (202) 974-2343 with any questions or for additional information.
---