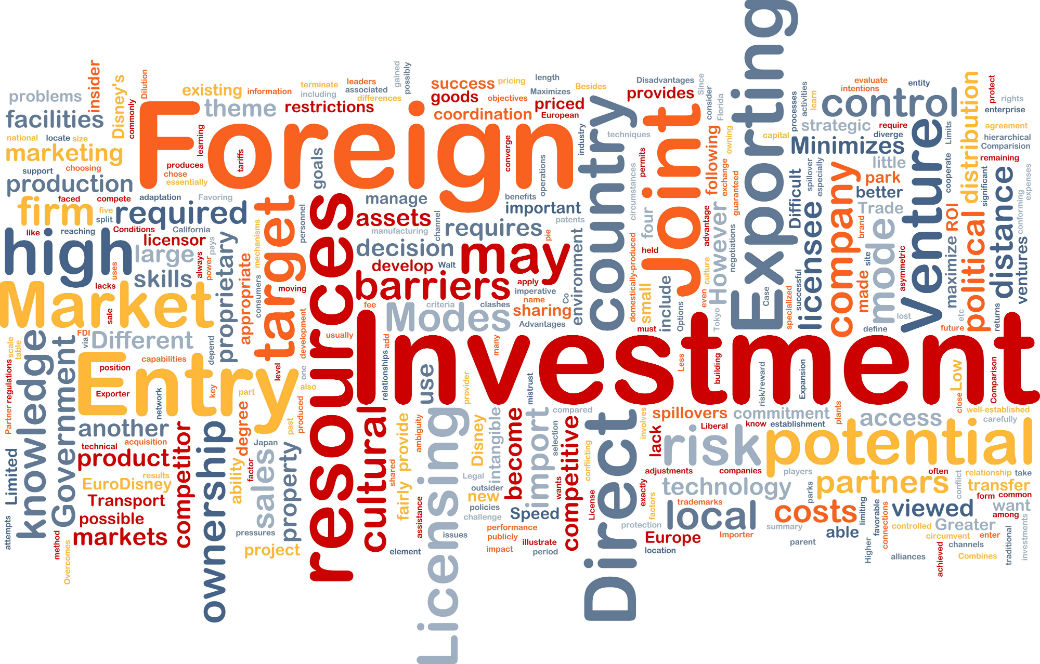 The Senate Finance Committee approved a bill on February 11 that would reduce the barriers that the Foreign Investment in Real Property Tax Act (FIRPTA) places on foreigners investing in U.S. real estate. Currently, foreign investment in real estate is discouraged because the Act taxes gains on the income earned from, and the sale of, real estate nationwide. This prevents multifamily and other real estate companies from tapping into foreign capital - an important source for developing, upgrading and refinancing properties.

Specifically, the legislation would help spur investment by increasing from five to 10 percent the ownership stake that a foreign investor may take in a U.S. publicly traded REIT without triggering FIRPTA. Although there is widespread bipartisan support in Congress, prospects for enactment remain uncertain. Senate Majority Leader Mitch McConnell (R-KY) has not announced when the bill might be brought to the floor, and House Ways and Means Committee Chairman Paul Ryan (R-WI) has also not indicated when his panel might move a proposal.

NMHC/NAA joined with a real estate coalition in strongly urging the Senate Finance Committee to support the legislation. And we will continue to push both the House and Senate to enact legislation to address this important issue impacting foreign investment in U.S. real estate.
---