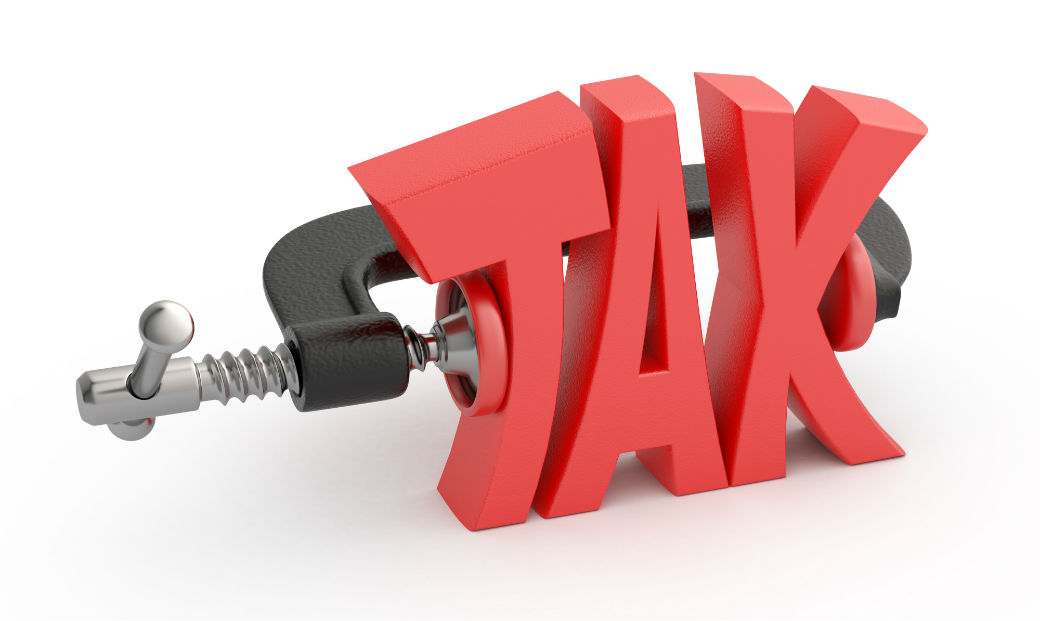 Although prospects for tax reform remain uncertain next year, lawmakers will continue to lay the groundwork for future legislation - and there is a lot at stake for the multifamily industry. Tax reform has the potential to reshape the industry's ability to invest in, and maintain, properties by targeting our capacity to form partnerships, conduct like-kind exchanges, deduct business interest and use the Low-Income Housing Tax Credit.

To help ensure that the multifamily industry is armed with the best fact-based analyses available, NMHC is working with our real estate industry partners on several studies that consider how changes to current-law like-kind exchange and depreciation rules would impact commercial real estate markets.

For the first study, expected by the end of 2014, we have joined a coalition that is working with Ernst & Young LLP to conduct a comprehensive survey that will help determine the extent of like-kind exchanges in the industry, the characteristics of such property, and the likely response of property owners to a change in tax treatment.

We need your help to make sure that the multifamily industry is well represented in this study, which will be used to educate policymakers about the key role that like-kind exchanges play in enabling our members to acquire, develop, own and improve apartment properties.

If you are, or were, the owner of a like-kind exchange property, please respond with information in relationship to that property. And, if you are involved in like-kind exchange transactions, not as the owner of the property, but as the broker, dealer, qualified intermediary, advisor or other service provider, please report whatever information you are able to regarding these like-kind exchanges.

To respond to the survey, please click here.
---