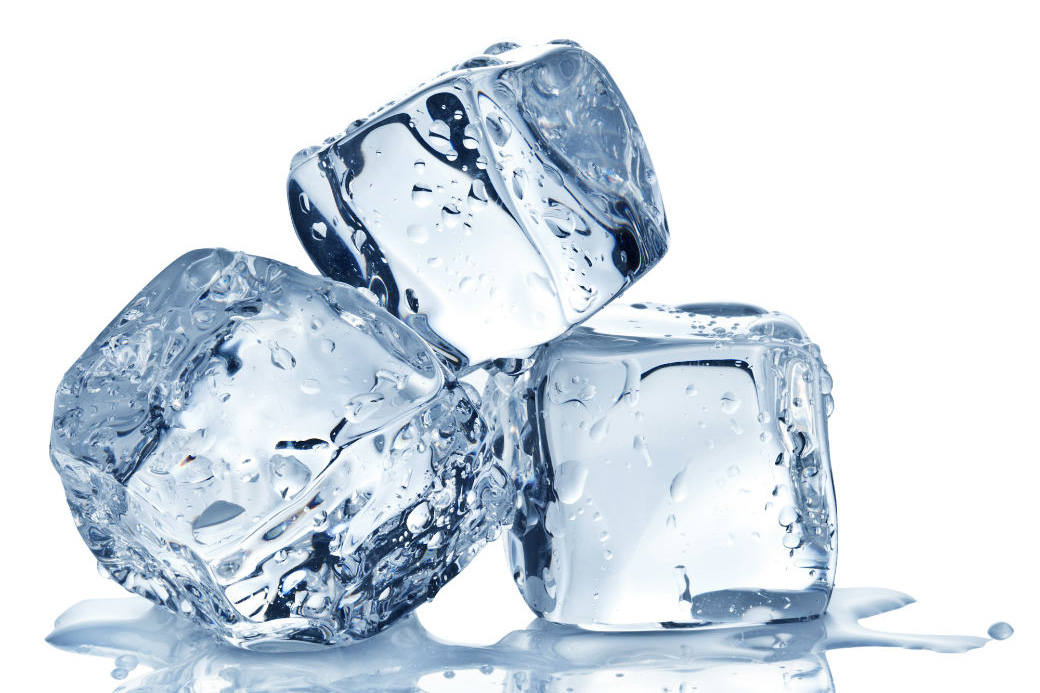 Republican Senator Pat Roberts "iced" his Tea Party opponent, Milton Wolf, in Tuesday's Kansas primary. As we reported last week, Roberts is up for reelection and was in the lead going into the primary, but the race against Wolf had definitely tightened up in recent weeks. Roberts is a three-term senator and had 48 percent of the vote compared to Wolf's 41 percent with all but a handful of precincts reporting.
NMHC PAC was closely watching this primary because it had unexpectedly emerged as a tumultuous battleground race.  Roberts is a senior member of the Senate Finance Committee and has supported many of the legislative and policy issues impacting the multifamily industry. 
In November, Roberts will face off against Democrat Chad Taylor, a district attorney in Shawnee County, which includes Topeka.
Get-Out-the-Vote:  2014 Primary Races

For a list of all primaries nationwide, please go to 2014 primary races. 
---