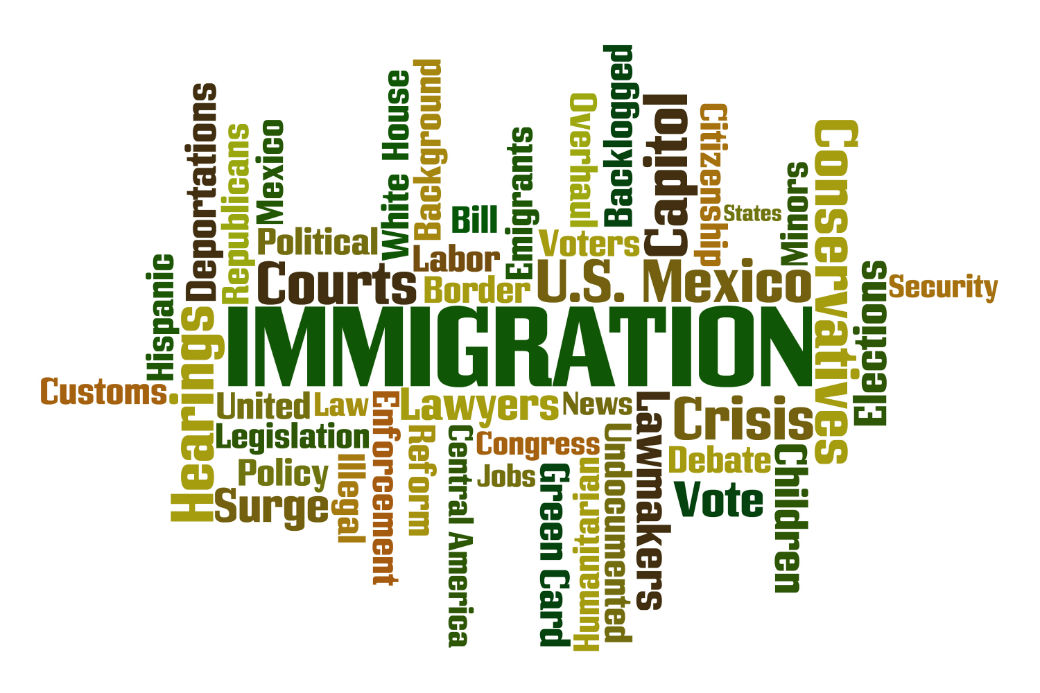 Immigration is a notable driver of rental housing demand, and according to the Census Bureau's American Community Survey, most new immigrants in the U.S. live in rental housing, and nearly one in five renter households is headed by an immigrant. This makes immigration reform a critical issue for the multifamily industry. Now, after sweeping the majority in the Senate and making double-digit gains in the House during the mid-term elections, Republicans are moving full steam ahead in criticizing President Obama's plan to use his executive power on reform.

The President continues to stress that if lawmakers do not pass meaningful immigration reform, he will use his executive power to address deportation of children and reallocating border security resources in the near-term. Senate and House Republicans have warned the President not to move forward, believing that the election results represent a rejection of the Administration's agenda and an endorsement of theirs.

Many Republicans ran on "border first" platforms in the election, emphasizing the importance of securing the southern border before taking up the other pressing issues in the reform debate. Meanwhile, several moderate Republicans and Democrats support comprehensive reform similar to the Senate's "Gang of Eight" immigration bill (S. 744), that includes border security, an employment verification system, and updated and streamlined visa programs.

Key Republicans are saying that executive action on immigration could jeopardize the budget bill that is necessary to prevent a government shutdown by December 11 - as well as poison the water for future negotiations on the Administration's other priority issues, including judicial and cabinet appointments.

NMHC/NAA priorities in immigration reform include a more workable system for employers to verify the legal status of employees, as well as visa programs for construction jobs that effectively address workforce shortages in some markets.
---