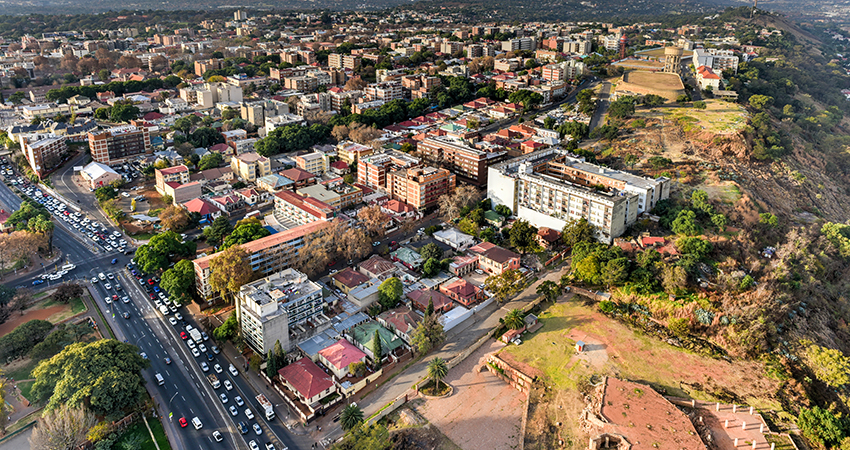 One of the key points of discussion among multifamily owners and managers during the 2017 NMHC OPTECH Conference & Exposition was how to deliver the right mix of amenity and services for today's renters. But when
evaluating the demand for amenity packages against investment in those features and services it's important to also keep sight on the strength of overall demand for apartments going forward. We need to be sure we're building and renovating our communities and amenity spaces so they can be relevant down the line.
To that end, NMHC's Senior Director for Research Caitlin Walter presented some recent apartment demand research conducted by Hoyt Advisory Services and released by NMHC/NAA, highlighting some of the most notable findings. The upshot? The U.S. is going to need 4.6 million new apartments by 2030. And that's a conservative estimate given the amount of renovation of existing apartments that will could be needed to keep units in the stock and out of obsolescence.
Among the main demand drivers are that realities that homeownership remains below pre-crisis levels, young people continue to delay marriage, household demographics are changing and the overall population is aging. While there has been significant development over the last few years, much of the construction has been at the higher end of the market while there is demand at all price points and construction has been concentrated in a handful of metro areas. Furthermor, the cost of land, labor and materials, as well as local regulations, makes development difficult in many metro areas.
To meet that demand in 2030, the country will need to build an average of 324,000 new apartments homes every year. However, the industry averaged just 225,000 new units between 2011 and 2016-a period of robust construction activity. Among the regulatory hurdles that the industry is facing are increasing regulatory barriers, outdated zoning laws, unnecessary land-use restrictions, arbitrary permitting requirements, inflated parking requirements and environmental site assessments.
Alongside the demand research, NMHC/NAA also released Vision 2030 a proposal of policy recommendations and case studies that private and public-sector stakeholders can use to help deal with America's housing affordability crisis.
To view Walter's full presentation, click here.
---