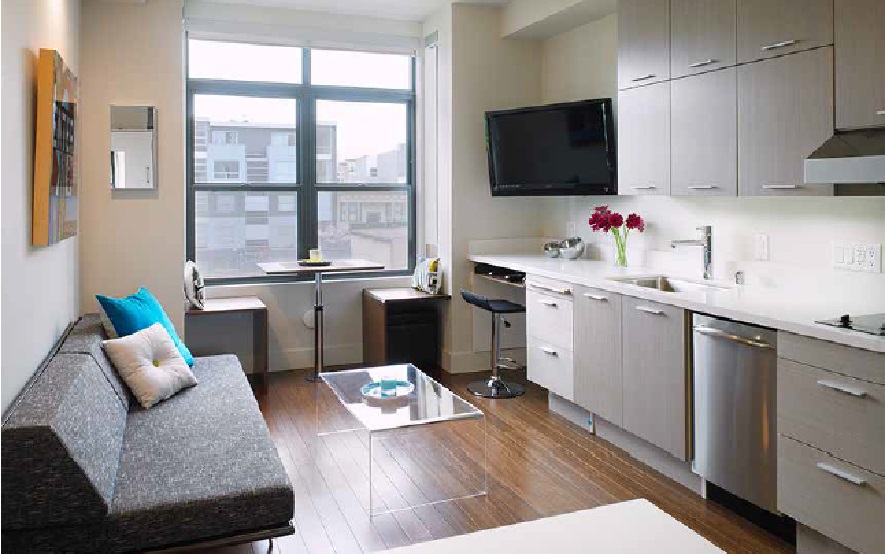 For all the media attention on micro units, industry insiders remain divided over whether the pint-sized product is fab or just a fad.
To get to some determination on the real value of micro units, ULI's Multifamily Product Councils recently published new research on the trend that suggested an untapped segment of the renter market is truly willing to trade square footage for certain conveniences. However, the business model has some unique underpinnings.
The research also showed that the smaller units outperformed conventional units, had higher occupancies and achieved significant rent premiums (bonus), although there was some question as to whether the limited supply of micro units could be an influencing factor. 
---