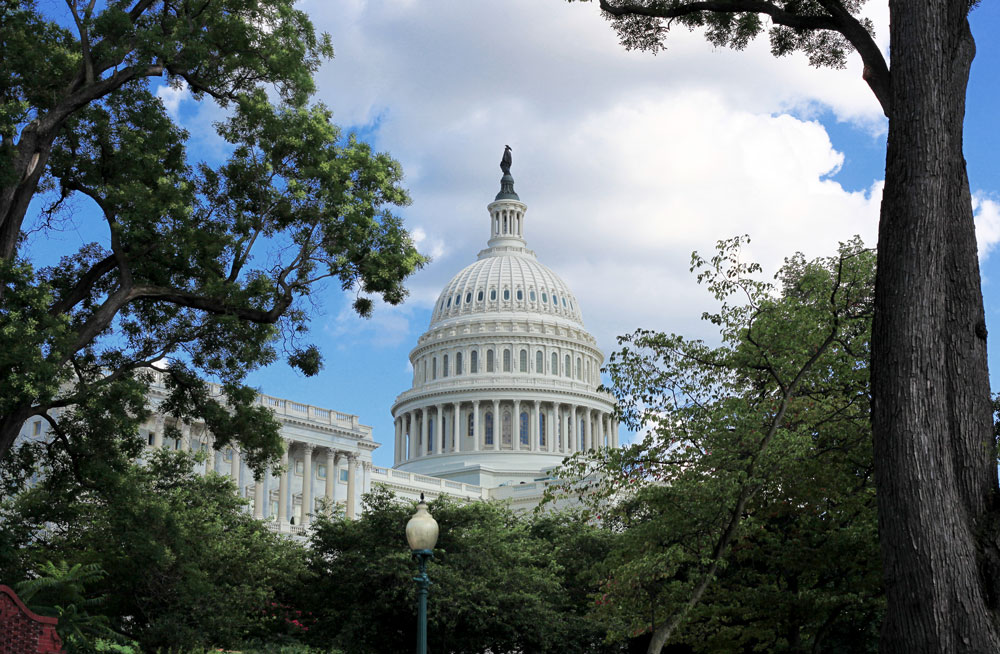 As the new Senate Majority Leader, Mitch McConnell is likely to push for more debate on the Senate floor, saying long nights are on the horizon and that they may go back to five-day work weeks. As he also vowed that there will be no government shutdowns or debt defaults on his watch.

McConnell has indicated that the Republican agenda will include specific issues, including many that will impact multifamily, including tax, immigration and Consumer Protection Finance Bureau reform, as well as Dodd-Frank. The future of housing finance reform is uncertain, however, given these other priorities.
Both chambers of Congress have said they are going to block an overhaul of the Obama Administration's efforts on the regulation process when it comes to energy. In particular, the Administration's climate change proposal includes greenhouse gas reduction targets for states, as well as additional energy-efficiency mandates for buildings that would have implications for the industry.

Passage of the Shaheen-Portman bill, focused on increasing energy-efficiency in commercial and residential buildings, could happen in the lame-duck, yet it's not likely. But with the Republican takeover many believe it will be an easy win in the next Congress due to bipartisan support.

Another Republican priority is cybersecurity and other tech issues. Specifically, an overhaul of federal regulation of the Internet, television, and telephone industries is planned. Many of these legislative and regulatory tech developments would have implications for apartment owners and residents, including issues related to data breach and satellite TV.

NMHC/NAA will continue to work on these and other key issues in the new Congress to ensure that the multifamily industry's voice is heard.
---