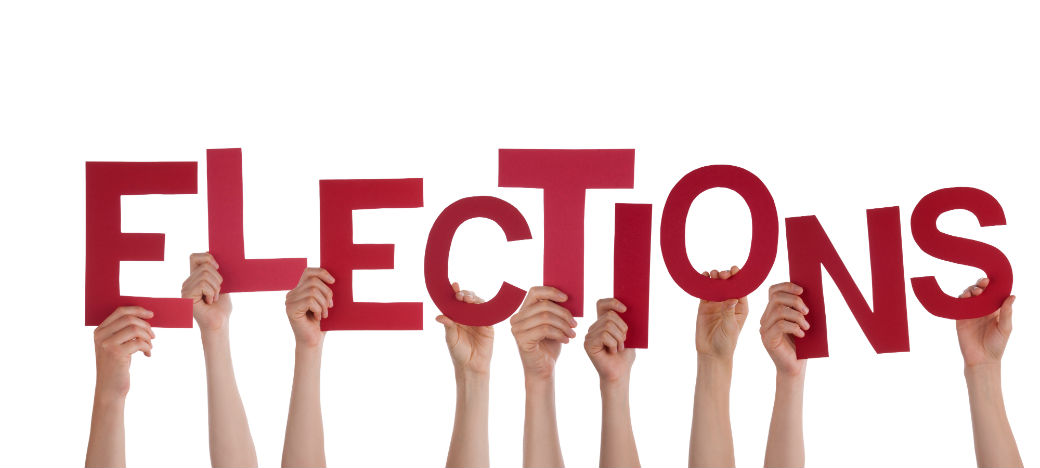 Voters in five states headed to the polls for primary elections on Tuesday, completing the process of nominating candidates for major offices in 2014.

Now, all candidates for governor and U.S. Senate in 30-plus states, as well as all 435 seats in the U.S. House of Representatives and thousands of seats in state legislatures, have been selected - and what is shaping up as a significant midterm election has officially begun.

The looming question of whether a Republican wave is forthcoming in November is being wildly debated around the country. Recent elections suggest that when a party holds the presidency, its candidates have a very difficult time winning over voters who disapprove of the job that the president is doing.

We will continue to follow the campaigns process up until Election Day, supporting candidates that understand the importance of multifamily issues, and keeping you updated on the latest related news and information.
---