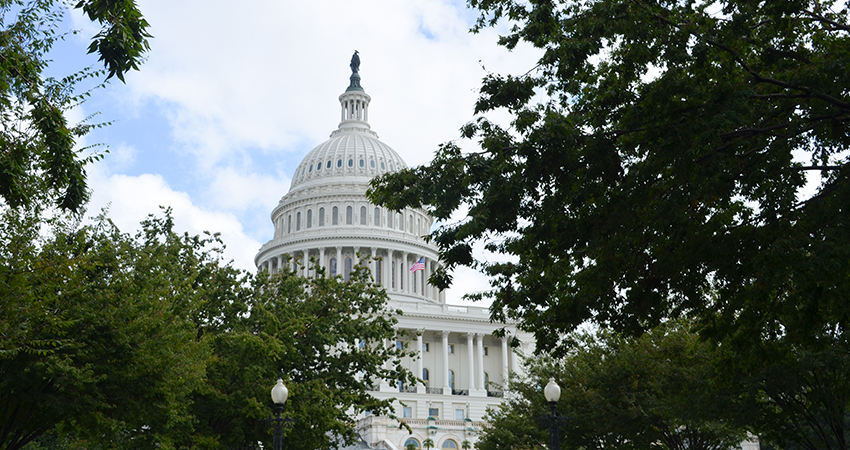 The Trump administration and Republican Congress began the second week of May with momentum stemming from the successful passage of the American Health Care Act (AHCA) through the House after weeks of debate. However, the firing of former FBI Director James Comey and the ensuing media firestorm pushed coverage of legislative and regulatory issues to the back-burner.
The recent passage of a Continuing Resolution to keep the government funded through the fall impacted several issues that are important to the multifamily industry. The EB-5 program was extended through September when it will be necessary to work out a long-term reauthorization for the program along with reforms supported by Congress and the industry to improve the function and transparency of the program. Additionally, an expansion of the cap for H2-B low-skilled worker visas was also included. The Omnibus also included funding for several programs that were zero's out in the budget released by the Trump Administration. More details can be found here.
Finally, with the focus of healthcare reform now moving to the Senate, many House members, including Speaker Ryan, used this week's recess to return to their districts and make the case for reforming the tax code.
---