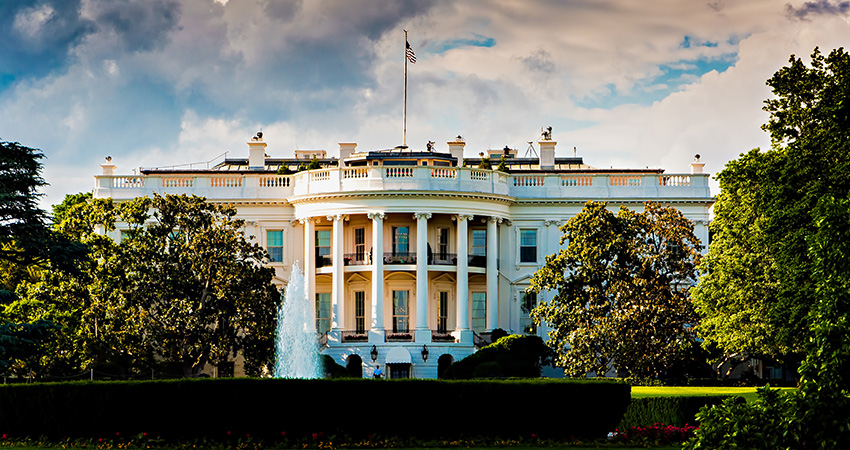 On Tuesday, Speaker of the House Paul Ryan aggressively pushed for the GOP tax reform blueprint, calling it the "crown jewel" of the Republican agenda. Speaker Ryan laid out a timeline for reform, saying "We are going to get this done in 2017... transformational tax reform can be done and we are moving ahead. Full speed ahead." While he conceded that the border adjustment tax would have to be revised, he warned against watering down the House blueprint. NMHC continues to work with Congress and staff as the potential for comprehensive tax reform grows.
Also, this week, Senate Republicans released the language of their health-care bill on Thursday, which already seems in jeopardy with four Republican Senators openly stating that they would oppose the bill as it is currently written. While open to further negotiations, Senator Rand Paul (KY), Senator Ted Cruz (TX), Senator Ron Johnson (WI) and Senator Mike Lee (UT) said that they would not support the bill as written, noting that it was too similar to Obamacare. Majority Leader Mitch McConnell need 51 votes (including the Vice President's vote) to pass a Senate health care bill. Holding together both the moderate and his more conservative members of the republican conference will be a formidable challenge. CBO is expected to release the cost of this newly drafted proposal by Monday and a vote could happen as early as next Thursday. Stay tuned!
Congressman Steve Scalise continues to make good progress after he was injured during the shooting in Alexandria last week targeting Republican Members of Congress. Rep. Scalise' condition was updated from serious to fair on Wednesday, with a long road to recovery ahead.
---