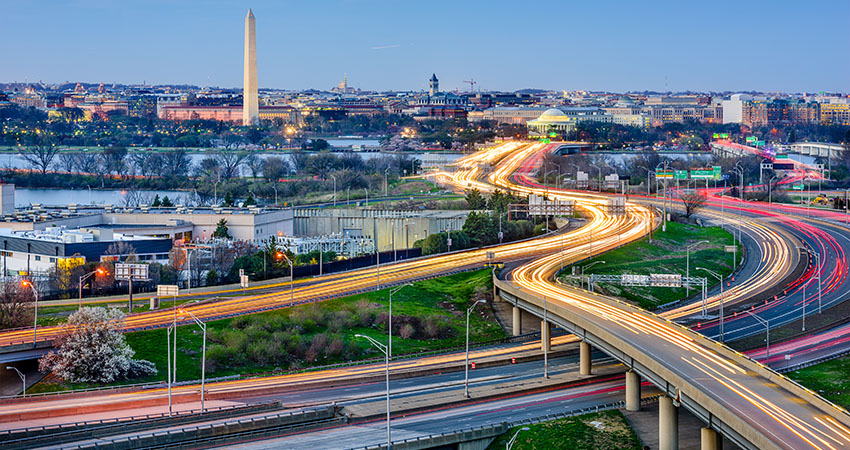 With healthcare reform stalled and a lack of Administration nominees creating a backlog in the Senate agenda, Majority Leader Mitch McConnell announced Tuesday that the Senate would work two extra weeks into the August recess to try and clear the slate before the heavy lifts of tax reform legislation, an infrastructure package, passing a budget resolution to avoid a government shutdown in September, and raising the debt ceiling. As of now, it is unclear as to whether Speaker Ryan will follow suit. With less than a dozen legislative days before the House leaves for August, Congress has much to do and little time to do it.
Chairman of the House Ways and Means Committee, Kevin Brady (R-TX), and Chairman of the Senate Finance Committee, Orrin Hatch (R-UT) have been meeting with Treasury Secretary Steven Mnuchin and National Economic Council Director Gary Cohn, to lay out a detailed vision of tax reform that can be completed when Congress reconvenes in September. The border adjustment tax remains a major sticking point in the House Blueprint, and will have to be dealt with the by Administration and the Senate before progress continues.
If Majority Leader McConnell's call to postpone recess allows the senate to pass a healthcare bill and make progress on the budget, then September and October can be devoted to Speaker Ryan's "once in a generation" opportunity for comprehensive tax reform as well as the Trump Administration's other legislative priorities.
---