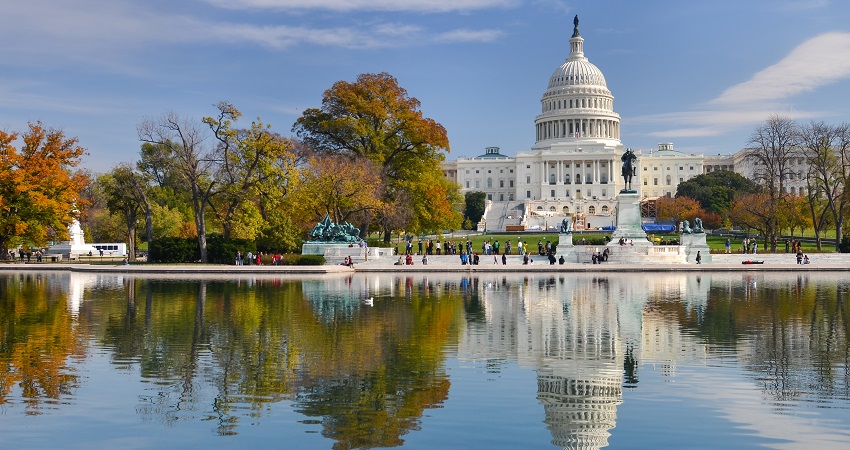 As President Trump made his first speech before the United Nations General Assembly (UNGA) this week in New York, Congress continued its work on three main issues: healthcare, tax reform and the budget.
Concerning healthcare, former presidential candidate Senator Bernie Saunders (I-VT) introduced a single payer health care proposal which would expand Medicare to all Americans. On the other side of the aisle Republicans have resurrected efforts to pass a bill to repeal and replace Obamacare sponsored by Sens. Lindsey Graham (R-S.C.) and Bill Cassidy (R-La.). The Senate Finance Committee has scheduled a hearing on Monday, September 25, with a possible vote in the Senate prior to the September 30 budget reconciliation deadline. 
If the Senate is successful in passing a bill, Speaker Ryan has already stated he would allow it to be considered in the House.
At the same time, Congressional leaders continue to focus on comprehensive tax reform. The "Big Six" have announced that a more detailed outline of the tax reform package will be announced next week. So far, it's unclear what the package will include and the degree of specificity that the outline will include.
Additionally, a tentative deal between Senators Pat Toomey (R-PA) and Bob Corker (R-TN) to create $1.5 trillion in tax-cutting room as part of the budget resolution will, if passed, provide the legislative mechanism that GOP Senate leadership will need to pass any tax package.
NMHC/NAA will continue to monitor these issues and the impact on the tax reform process. 
---