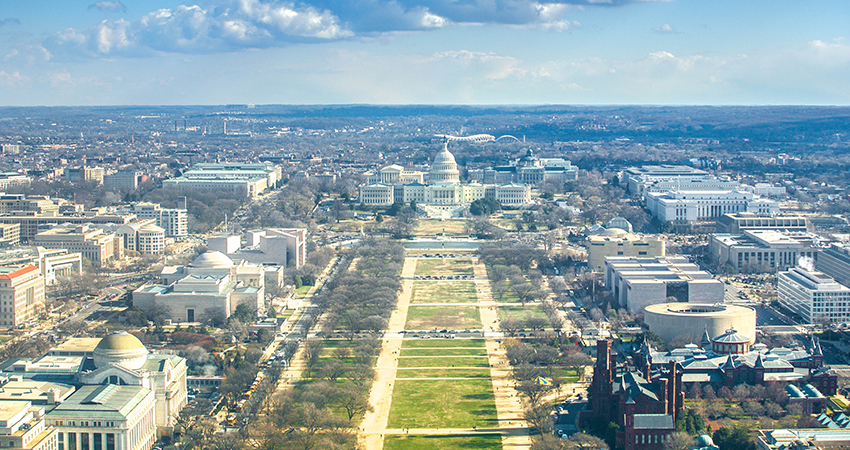 It's been a busy few weeks in Washington. After years of campaigning against Obamacare, House Republicans have released a bill that would repeal and replace the program. Debate on the legislation is heated with fierce opposition not only from Democrats, but also from conservatives. House leadership, as well as President Trump, have expressed strong support for the legislation with Speaker Ryan saying this is the GOP's best chance to rollback ACA.
Early in March President Trump made a joint address to Congress in what pundits described as arguably his best speech to date. In his remarks the President focused on issues of critical importance to the apartment industry such as tax reform, infrastructure investment and rolling back burdensome regulations. This week NMHC/NAA send President Trump a letter outlining key regulations that the Administration should consider reforming, repealing or providing additional guidance on.
Finally, Dr. Ben Carson was finally confirmed as HUD Secretary after weeks of delays. In a statement NMHC/NAA congratulated Secretary Carson on his confirmation and noted that the industry looks forward to working with him and his team to develop a balanced housing policy that recognizes the importance of a strong housing market for both rental and home ownership.
---