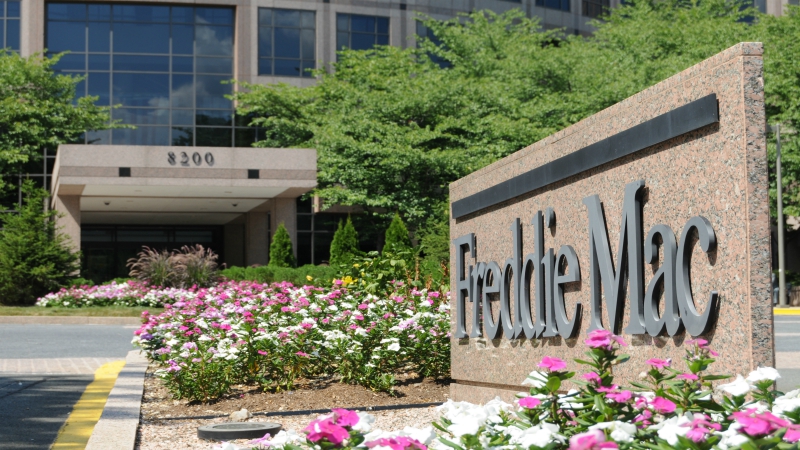 The Trump Administration on Jun 21 proposed a governmental reorganization plan, which would – among other proposed changes – put an end to conservatorship of Fannie and Freddie in lieu of a multi-guarantor system that would privatize GSEs.
According to the report released by the Office of Management and Budget (OMB), Fannie, Freddie and Ginnie loans account for about 70 percent of all single-family mortgages in 2017. The report states that the GSEs large role in the market hinder competition. The report also suggests that the GSEs be fully privatized and overseen by a "federal entity with secondary mortgage market experience." While there is no specific mention of the multifamily lines of business in the report, their businesses would certainly be impacted. This shift would provide more transparency and accountability to taxpayers, according to the Administration.
Additionally, the report calls for a change in those the GSEs lend to. The Administration proposed that the GSEs focus on lending to "qualified borrowers," rather than low- to moderate-income borrowers. According to the report, HUD would take "primary responsibility" for these borrowers.
In the report, they note: "Fully and effectively achieving the end-state vision presented here would necessarily require a partnership with congress, including the granting of statutory authorities as necessary."
As lawmakers consider proposals for housing finance reform, NMHC/NAA continue to urge policymakers to recognize the unique needs of the multifamily industry.
For more information on our advocacy efforts surrounding GSEs, please visit our GSEs and Housing Finance Reform landing page.
---