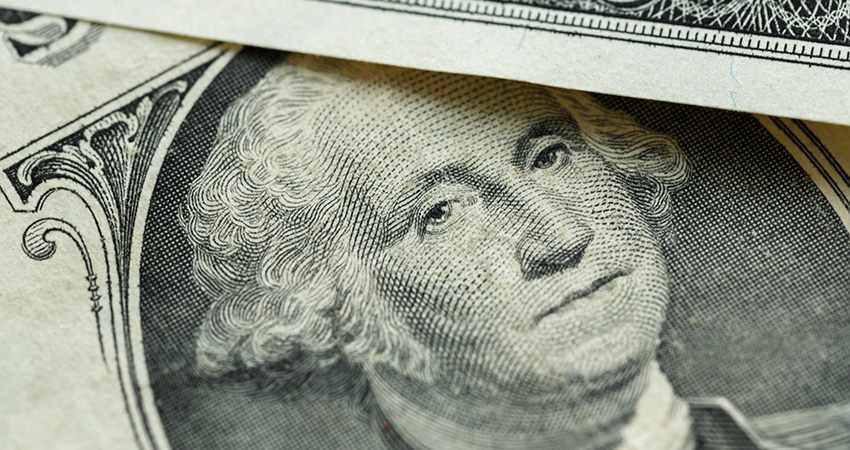 NMHC/NAA continues to engage in issues specific to affordable housing programs administered by HUD and important to the multifamily industry. The Trump Administration released their FY2019 Budget on February 12, detailing their policy and spending agenda across all federal government agencies. Traditionally, this document serves as a platform to communicate an administration's priorities, because while the President can make suggestions, Congress ultimately decides how much and in what manner money is spent.
The topline HUD budget saw a significant cut for the second year under President Trump, this time by $8.8 billion. Most notably, the Budget eliminates several existing programs, including Community Development Block Grants, HOME Investment Partnerships, and Choice Neighborhoods. The Administration justified such reductions by stating, "the Budget proposes devolving community and economic development activities to the State and local level and redirects Federal resources to higher priority activities." The Budget also proposes to expand work requirements for certain households receiving rental assistance, an issue that has long divided Republicans and Democrats.  Beyond the current budget discussions, work requirement policies will potentially be included in a larger package currently being contemplated by House Republicans to reform anti-poverty programs across the government. 
Finally, the Budget also removes the cap on the Rental Assistance Demonstration (RAD) and requests $100 million to address any associated costs with these conversions. This proposal, when paired with the decision to not fund the capital account for public housing, suggests a significantly greater role for private sector participants in the public housing space going forward.
Going forward, NMHC/NAA will continue to work with lawmakers both in Congress and the Trump Administration to ensure that funding levels are adequate for rental assistance programs and encourage policies that acknowledge the critical role of private sector stakeholders in meeting affordable housing needs in America.  
The full HUD budget justification can be found here.
---