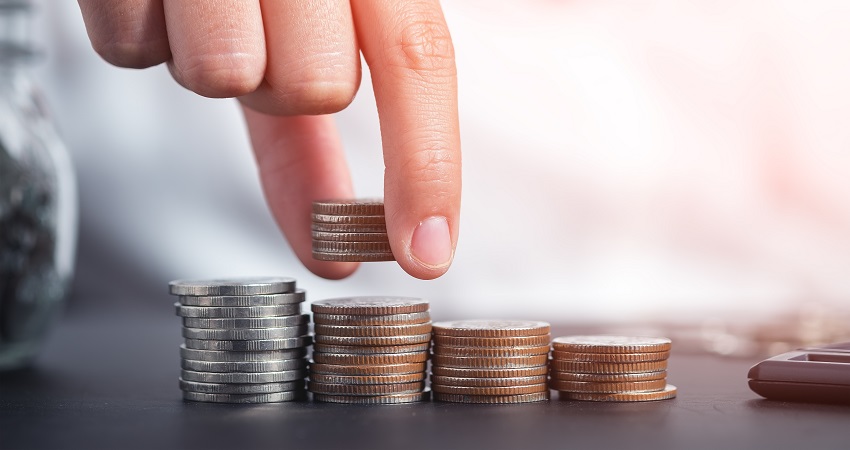 Members of Congress returned this week itching for a fight on a number of must-pass measures in the 12 legislative days remaining before the fiscal year, including raising the debt ceiling, avoiding a government shutdown, and providing funding for Hurricanes Harvey and Irma. All these issues were expected to become protracted and complex battles. Then, on Wednesday, September 6, President Trump shockingly reached an agreement with House Minority Leader Nancy Pelosi (D-CA) and Senate Minority Leader Chuck Schumer (D-NY) aimed at effectively addressing all three issues for the time being.     
The agreement would fund government activities through mid-December, raise the debt ceiling through a similar timeframe, and clear the way for Hurricane Harvey and Irma relief to pass. As recently as the morning of Trump's meeting with Democrat leaders, House Speaker Paul Ryan (R-WI) had expressed skepticism about a short-term deal, particularly related to the debt ceiling, but Trump appeared to be eager to cut a deal.
On Thursday, the Senate passed a $15.25 billion Harvey relief packaged which included a debt-ceiling increase and a continuing resolution to keep the government running through mid-December while the House passed the measure on Friday morning. President Trump is expected to quickly sign the legislation into law. With estimates of Irma's impact growing by the day, the Harvey relief package represents a fraction of what will needed in affected areas, as efforts transition from recovery to rebuilding in the coming months.
Despite the short-term reprieve from a government shutdown and debt default, Congress is still facing a number of issues this fall, including a last-ditch effort to amend Obamacare, resolution of the Obama-era DACA program, a looming foreign affairs crisis stemming from recent actions taken by North Korea and, the promise of a comprehensive tax reform package.  
---