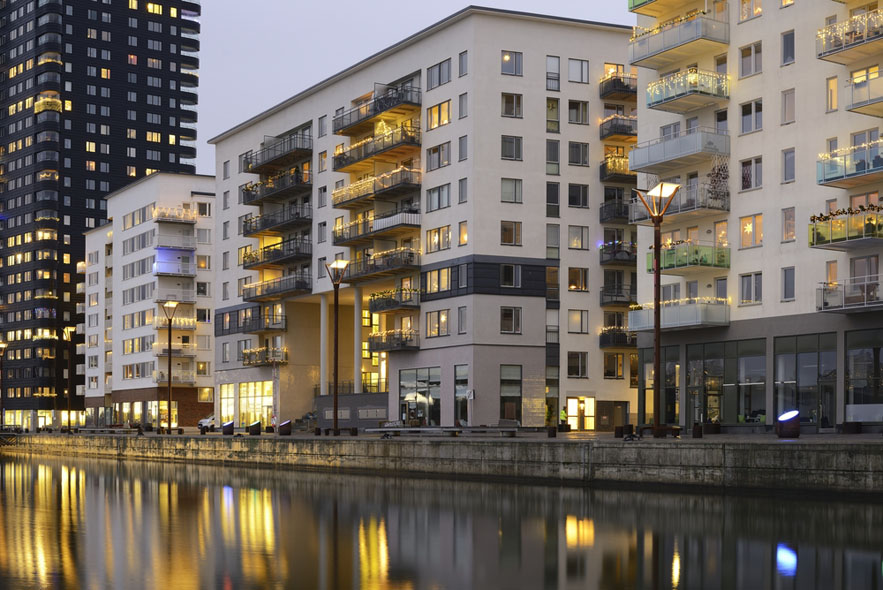 On November 3, voters in San Francisco rejected Proposition F, a proposal aimed at reigning in Airbnb and other home sharing services. The initiative failed 55 t0 45 percent and is seen as a major victory for Airbnb, which spent more than $8 million campaigning against the measure. The proposal would have lowered the cap on rentals from 90 days per year to 75. It also would have allowed "interested parties" such as neighbors to sue companies like Airbnb or VRBO if they were known to violate the rules of the road. NMHC will hold a discussion on Airbnb at its upcoming OPTECH Conference and Exposition from November 17 to 19 in San Diego.

The implications of Airbnb for the multifamily industry potentially include tenant lease violations, on-site security concerns and property insurance. Key critics of Airbnb have alleged traditional rental stock is being removed from the market to convert them into short-term rentals, which further exacerbates the affordable housing shortage in San Francisco and across the country.

Congress and several federal agencies have begun to examine the impact of Airbnb, Uber and other companies considered part of the "sharing economy." Both the Federal Trade Commission and the House have held hearings on the topic, representing the first time that federal regulators and lawmakers have injected themselves into the issue.

NMHC/NAA are closely monitoring the issue in Washington and nationwide for developments that could impact the apartment industry.
---