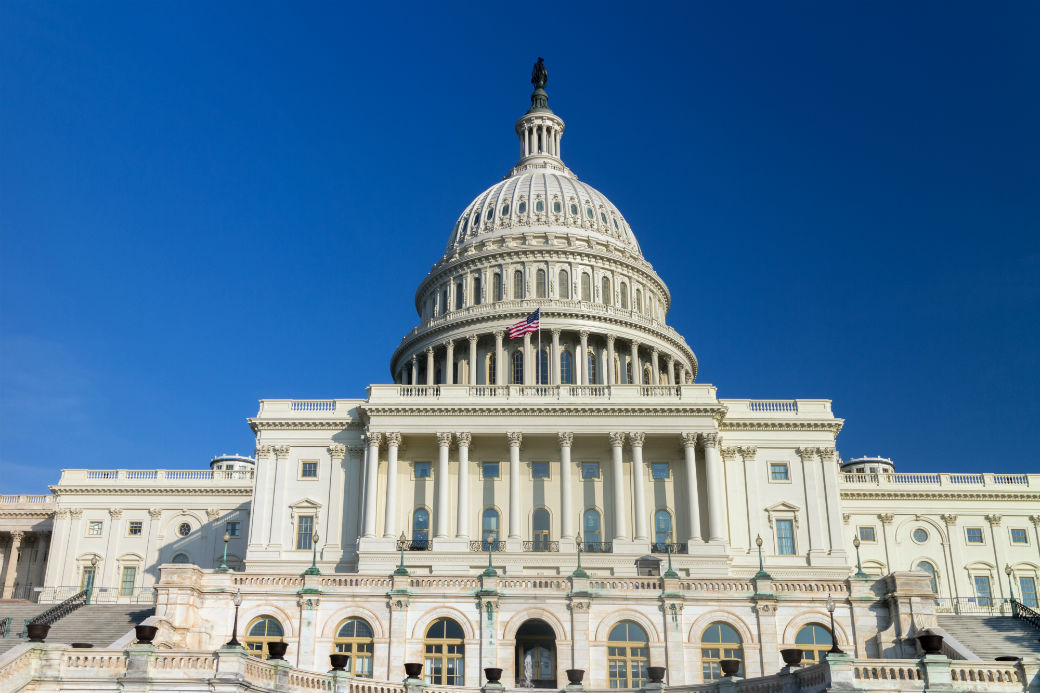 Women and minorities are significantly underrepresented in senior-level management positions and throughout the federal agencies overseeing the U.S. financial services sector, according to a congressional staff report released in November. For example, at the Securities and Exchange Commission - the Wall Street watchdog responsible for protecting investors and facilitating healthy capital markets - African Americans, Hispanics and Asians make up just 12 percent of senior managers. Women make up 32 percent of senior management positions at the FDIC.

Led by Representative Maxine Waters (D-CA), Democrats on the House Financial Services Committee and Subcommittee on Oversight and Investigations requested personnel data from agencies under their jurisdiction in developing the report. Waters is urging agencies to "move beyond paying lip service to diversity efforts and instead fully embrace diversity and inclusion policies and practices as vital to achieving their missions." Ultimately, the resulting report calls for compliance with laws and policies that address discrimination and promote equal opportunity for minorities and women.

President Obama issued an Executive Order to promote diversity in recruitment and professional development within executive departments and federal agencies, and provisions of the Dodd-Frank Wall Street Reform and Consumer Protection Act required standards for workplace and supplier diversity.

This coordinated effort among federal departments, agencies and Congress can help lead the private sector. NMHC's Diversity Initiative is a long-term commitment to promote diversity within the multifamily housing industry. The NMHC Diversity Committee is an integral part of that effort, helping to highlight best practices, identify resources, leverage strategic alliances and suggest programming for NMHC meetings.
---