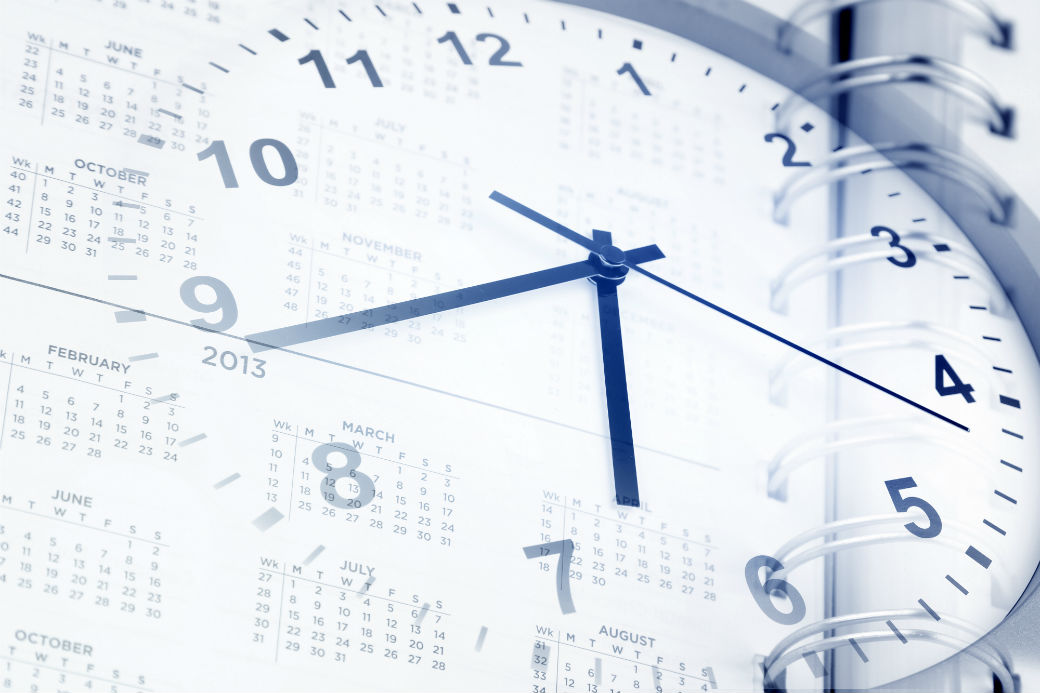 Washington was filled with receptions and parties this week, as the town toasted the swearing-in of the 114th Congress. Lawmakers are getting down to business quickly, however, with a number of deadlines this year requiring action in order to avoid disaster. Some of the issues requiring Congressional action directly impact the multifamily industry, others will serve as a broader way for the industry to measure the effectiveness of the new Congress.

Among the key issues requiring action is increasing the debt limit, which expires March 15. Although Treasury is able to manage the government's cash flow for a short period after that date using "extraordinary measures," even a perceived threat to American debt obligations could result in a disastrous credit downgrade.

Closer to home for our industry was the reauthorization of the Terrorism Risk Insurance Act (TRIA), which actually became the first legislation passed this week in the new Congress. In the eleventh-hour in December, the 113th Congress did manage to extend several tax provisions important to the multifamily industry through the 2014 tax year, including the flat 9 percent Low-Income Housing Tax Credit, bonus depreciation and energy-efficiency incentives. However, because the provisions were extended for the 2014 tax year only, we will continue to focus our advocacy this year on renewing these tax provisions.

Other dates to keep an eye on include:
*February 27- Department of Homeland Security funding expires
*March 31- 'Doc Fix' adjustment to physician payments for Medicare expires
*May 31- Highway Trust Fund for surface transportation projects expires
*June 30- Import Export Bank charter expires

Presidential politics will, no doubt, dominate the political spotlight in what promises to be a very busy year. After the State of the Union on January 20, presidential contenders are expected to begin announcing their candidacy and rolling out platforms leading up to the Ames Straw Poll in August. In September, Republicans are expected to hold their first official debate of the cycle, and begin narrowing down their candidates for president in 2016.
---