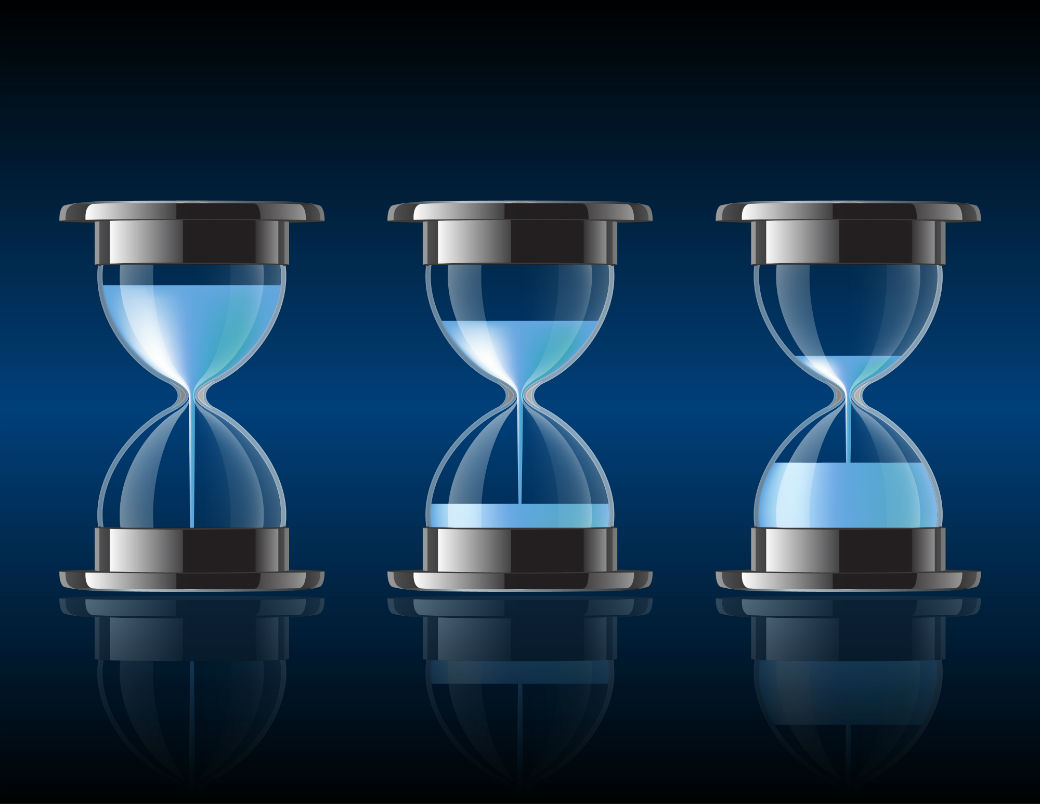 As we reported, Congress did not renew the Terrorism Risk Insurance Act before leaving for the holidays and this federal insurance backstop is now set to expire on December 31. The program is vital to multifamily owners and developers because it's a line of insurance coverage required by many lenders. Key lawmakers said that reauthorizing the program will be a top priority early next year. However, until then, insurance carriers' reactions may vary.

Some carriers may simply extend current coverage to a date in time that allows Congress to act. Others may create new pricing as directed in the sunset clause of a policy if there is one. While some may drop the coverage, forcing policyholders to seek insurance from the standalone market. Although insurance from the market may be available in the short-term, as demand grows, costs are expected to increase.

Policyholders should reach out to their brokers and other insurance advisors to fully estimate their insurance programs and reevaluate terrorism coverage needs. The following information and related advisories have been provided by some of the nation's largest insurance brokers and NMHC members. We will update these resources as more information becomes available:

NMHC/NAA, along with our industry partners in the Coalition to Insure Against Terrorism, have educated and lobbied Congress tirelessly since early 2013 on the need to reauthorize this program before its expiration. We will pick up our work in the new 114th Congress.
---