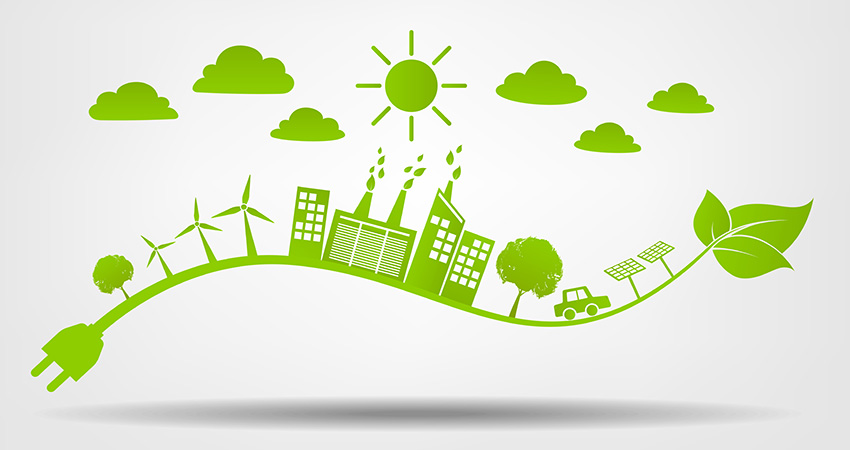 This Backgrounder reviews the key changes between the 2012 and 2015 ICC Codes that affect apartments (Residential R-2) and commercial properties. The good news for designers and developers is that for the first time ever, NMHC/NAA recommend the 2015 ICC codes be adopted without modification. (Two exceptions to this are noted in this document, and detailed in a separate document, titled Recommended Amendments to the 2015 International Energy ConservationCode (IECC).
Although the codes can largely be adopted as is, they do contain meaningful changes. Therefore, designers and developers need to be aware of several changes in the 2015 codes that will impact apartments. Many of the changes benefit apartment construction, and taken as a whole these positive changes more than offset the changes that might increase construction costs.
The most beneficial changes, by far, are the ones dealing with podium/pedestal buildings. Most notably, the 2015 codes remove the restriction limiting the podium/pedestal portion of the building to one story. As a result, the podium/pedestal portion can go to any height without imposing a limit on the number of stories allowed in the property. The restrictions on occupancies allowed in the podium/pedestal portion of the building have also been revised. In the 2015 codes, the only restriction remaining is that this portion of the building cannot contain a Group H (hazard) type occupancy.
Other beneficial changes include: a rewrite of "Chapter 5, Heights and Area" that makes it more user friendly; new requirements for donut-type construction that establish provisions for separating the garage from the apartment building; permitted uses of NFPA 13R sprinkler systems; and use of cross-laminated and fire-retardant-treated lumber.
The ICC codes included in this summary:
2015 International Building Code (IBC)
2015 International Fire Code (IFC)
2015 International Existing Building Code (IEBC)
2015 International Plumbing Code (IPC)
2015 International Mechanical Code (IMC)
2015 International Fuel Gas Code (IFGC)
2015 International Energy Conservation Code (IECC)
---