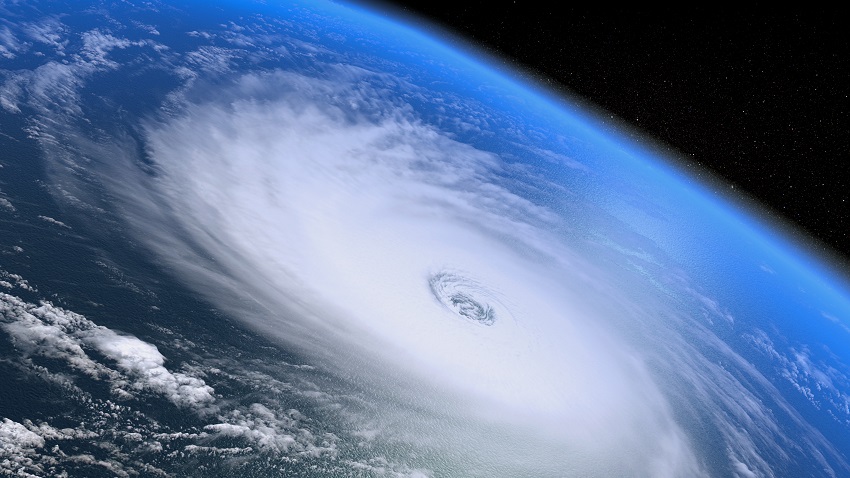 As Hurricane Florence nears the Eastern seaboard, millions of Americans are being evacuated. Experts are forecasting a devastating 12-foot storm surge and catastrophic property damage along the coasts of the Carolinas and Virginia. The storm track can easily shift, and officials are warning inland residents and businesses to prepare as well.
With a storm so powerful, millions of people and properties will be impacted, including many apartment firms, communities and residents. Given these conditions, NMHC urges members in the storm's path to make all necessary preparations and begin planning for disaster recovery. NMHC has put together a list of go-to sites with relevant emergency preparedness information for the property-level and apartment residents.

Stay Up to Date on the Storm
Check resources like the National Hurricane Center, your county's emergency management agency and local news media daily for updates on the storm's expected path and impact. Additionally, each of the potentially affected states has produced a host of resources and other hurricane preparedness material with local information that you may want to add to any communications you send to your residents. They include: South Carolina Emergency Management Division; North Carolina Office of Public Safety; and the Virginia Department of Emergency Management.
Follow FEMA in Real Time
In addition to FEMA's Hurricane Florence page, home to official safety information and storm resources, FEMA's Twitter feed (follow @fema) includes breaking storm news, including info on the storm's progress, emergency tips and tools, shelters and more. You can also download the FEMA Mobile App to receive important storm alerts, safety tips, shelter locations and more.
Prepare Your Residents
Gables Residential and the Southeast Florida Apartment Association have provided this sample letter to help residents prepare for the storm. Additionally, you may wish to direct them to NMHC's Hurricane Resources for Residents guide.
Prepare Your Property and Get Up to Speed on Hurricane Basics
NMHC firms should consult and follow FEMA's Hurricane Ready Business Toolkit to prepare for this and future storms. Additionally, NMHC's Hurricane Resources for Apartment Owners guide provides critical information ranging from property operations and preparedness to loan issues. Lastly, this resource from Ready.gov explains what to do when there's hurricane watch or warning alert for your local area and provides tips on what to do before, during and after a hurricane.
Review NMHC's Hurricane Resource Center and Emergency Preparedness & Disaster Recovery Resources
NMHC's website features a list of important pre- and post-disaster resources on its Hurricane Resource Center as well as several guidance documents covering emergency preparedness.

Post-Storm Resources
NMHC also has a wide variety of resources for both property owners and residents outlining aid and resources to rebuild on its Hurricane Resource Center.

Storms of this magnitude are destructive and recovery can seem daunting. Rest assured that assisting in the recovery efforts is a top priority for NMHC. While much of the recovery response will be coordinated by state and local governments, there is still much we can do.

NMHC staff will be communicating with members of Congress and officials at HUD, FEMA and the Treasury Department to ensure the disaster recovery the apartment industry needs are met and that apartments are the priority for housing those displaced from the storms.

You can find the latest information on those efforts on our website at nmhc.org/hurricane.
---