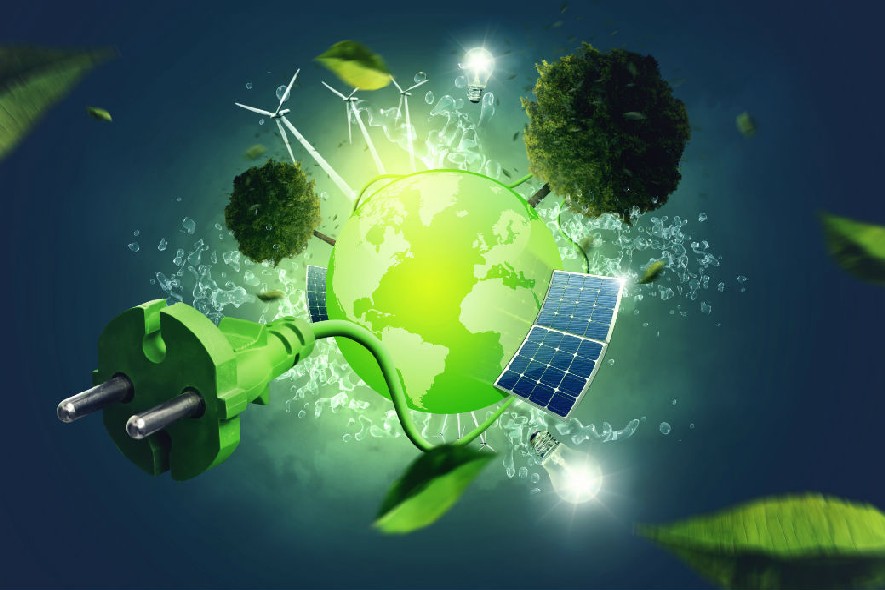 This Backgrounder outlines the key changes between the 2012 and 2015 International Energy Conservation Code (IECC). It also documents the changes that NMHC/NAA, NAHB and BOMA recommend be made when the IECC is adopted by local jurisdictions.  We identify five specific amendments.
Specifically, we recommend that the R-value and U-factor tables from the Commercial and Residential portions of the 2015 IECC be replaced by the 2009 IECC versions of those tables.  The R-value and U-factor tables in the 2015 IECC were based on an analysis completed when ASHRAE 90.1 was updated that was later shown to not be cost effective.  This resulted in higher R-values and lower U-factors being incorporated into the 2012 IECC.   The 2015 IECC uses the same flawed tables as the 2012 IECC that, based on the revised analysis by ASHRAE, are not cost effective.  Therefore, when local jurisdictions are adopting the 2015 IECC, developers and builders should advocate that the 2015 tables below be replaced with the earlier 2009 versions.  The 2009 IECC tables are considered cost effective based on calculations supporting the values when they were incorporated into the code. 
We also propose a change to allow apartments construction under the residential portion (three stories or less in height) to use the air-barrier requirements contained in the commercial portion of the code.  The 2015 IECC requires apartments conduct the blower-door, air-barrier testing that is standard in one- and two-family dwellings.  No such standard procedure exists for multifamily construction. Our proposed change does not eliminate the requirement for an air-barrier, it simply cross references to the commercial provisions which require the air-barrier, but set the testing requirement as an option.
A related Backgrounder reviews the key changes between the 2012 and 2015 ICC Codes that affect apartments (Residential R-2) and commercial properties.  
---