Skip to content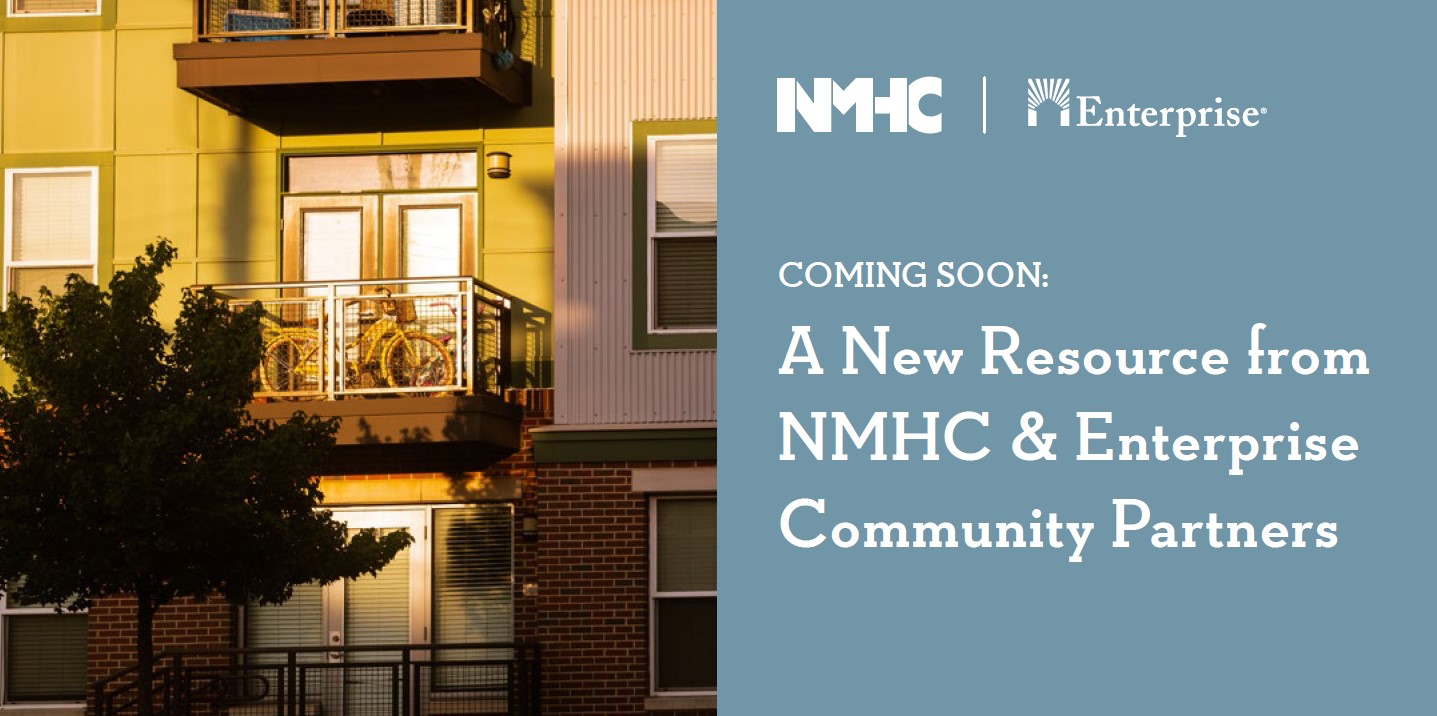 Opening Doors of Opportunity
A Guide for

Advancing Housing Equity

in the Multifamily Industry
A resource to support the apartment industry in understanding and applying a housing equity lens.
Apartment residents are key to the success of the multifamily industry, making it imperative to work to improve equity and opportunity for the mutual benefit of owners, developers, operators and residents.
Apartment firms have opportunities to work both individually and collectively to improve housing outcomes and advance housing equity for residents and communities across the country. This focus invites us to think beyond the need to improve housing affordability and identify other ways to achieve progress. Considering different strategies and applying new practices may be challenging, take time and look different for each organization.
Strengthening economic inclusion isn't just the right thing to do—it's good business that will create a more robust multifamily market for the benefit of the entire industry and the communities we serve. This new Guide will provide information, tools and case studies to help each of us undertake our own journeys.
Coming Soon
Sign Up to Be Alerted When the Guide is Released
Themes Covered by the Guide: