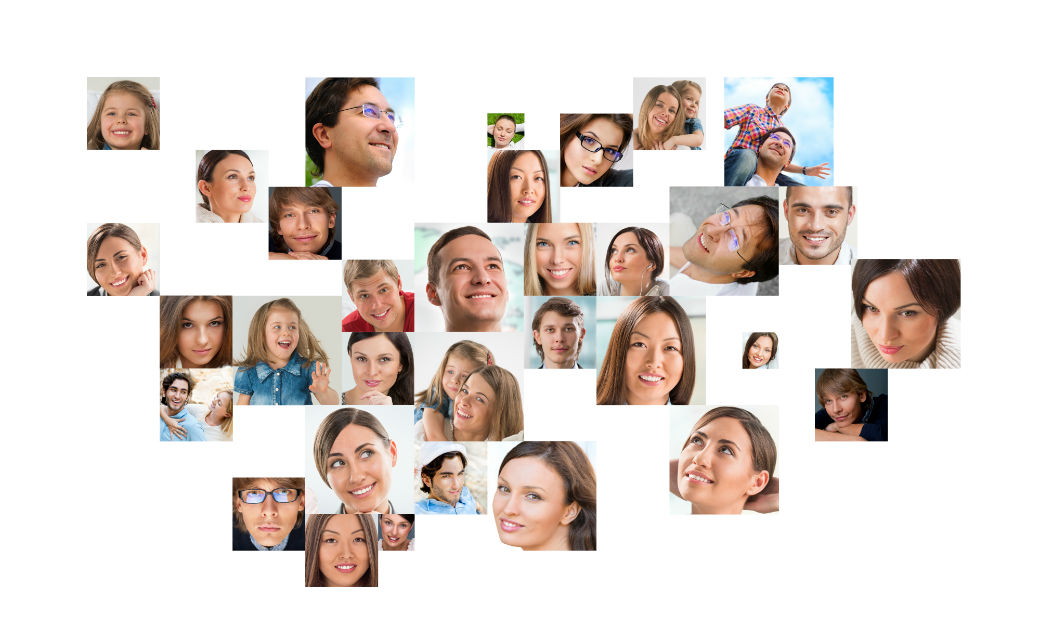 As Congress continues to debate the FY 2016 federal budget, funding of the U.S. Census Bureau's American Community Survey (ACS) is still in jeopardy. The ACS is important to the multifamily industry because it helps in estimating the economic impact of apartments and provides the latest relevant data.
NMHC/NAA are
urging lawmakers
 to fund ACS, along with testing for the 2020 survey. We co-sponsored a congressional staff briefing where various economists and researchers highlighted concerns about potential funding short falls.
In addition, we have submitted numerous letters with a broad coalition to the full Congress expressing our concern over the proposed deep cuts.


Questions?
 Please contact NMHC's Caitlin Walter at
cwalter@nmhc.org
.
---