NMHC and NAA are in the process of evaluating our policy priorities for 2022 and will update this page in the early part of 2022.
---
2021 Apartment Industry Policy Priorities
Rental housing is a robust, diverse industry that provides a home for one-third of the nation, supports 17.5 million jobs and generates over $3.4 trillion in economic activity. The policy challenges facing the industry, especially in the age of COVID-19, are equal in scale and scope – touching every sector of the industry from new development to property management — and encompassing firms of all shapes and sizes.
As their advocates, we focus on issues that reduce operational risk and enable efficient operations, preserve housing affordability and ensure the continued viability of rental housing providers for the long-term. For 2021, the industry's priorities reflect the near-term concern of the housing crisis created by the COVID-19 pandemic and the broader need to maintain the health and competitiveness of the industry.
COVID-19 Pandemic
The economic displacement caused by the COVID-19 pandemic puts in peril both the homes of millions of American renters and the financial viability of tens of thousands of firms who own and operate those homes. As Congress looks to stabilize the housing market, we urge you to focus on ensuring that renters have the financial support to meet their obligations and in turn ensure housing providers can pay their own bills, like mortgages, taxes, salaries and more.
We urge Congress to: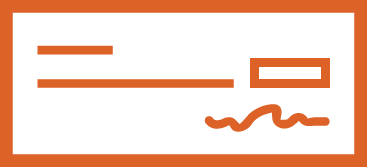 Ensure the efficient and timely execution and implementation of the $50 billion Emergency Rental Assistance Program and secure appropriate additional financial assistance for renters to relieve past due rent, stabilize their housing going forward and ensure the survival of housing providers.

Oppose the use of federal eviction moratoriums which does nothing to address the underlying financial distress of renters and could have long-term implications for the stability of the housing industry.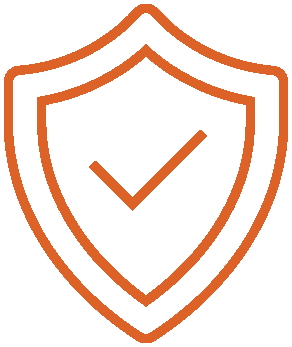 Enact targeted COVID-19 liability protections for housing providers who, despite doing their best to follow applicable public health guidelines, could face an onslaught of frivolous lawsuits and additional financial stress.
Industry Health and Competitiveness
Beyond meeting the immediate needs created by the pandemic, NAA and NMHC also prioritize several objectives that are key to ensuring the health and competitiveness of the rental housing for the long-term. We urge Congress to:
---
Significant Policy Issues
Construction & Development
Finance & Capital Markets
Housing Policy
American Community Survey
Operations
Immigration
Energy & Enviroment
Labor & Employment
Employer/Employee Relations
Workforce Development