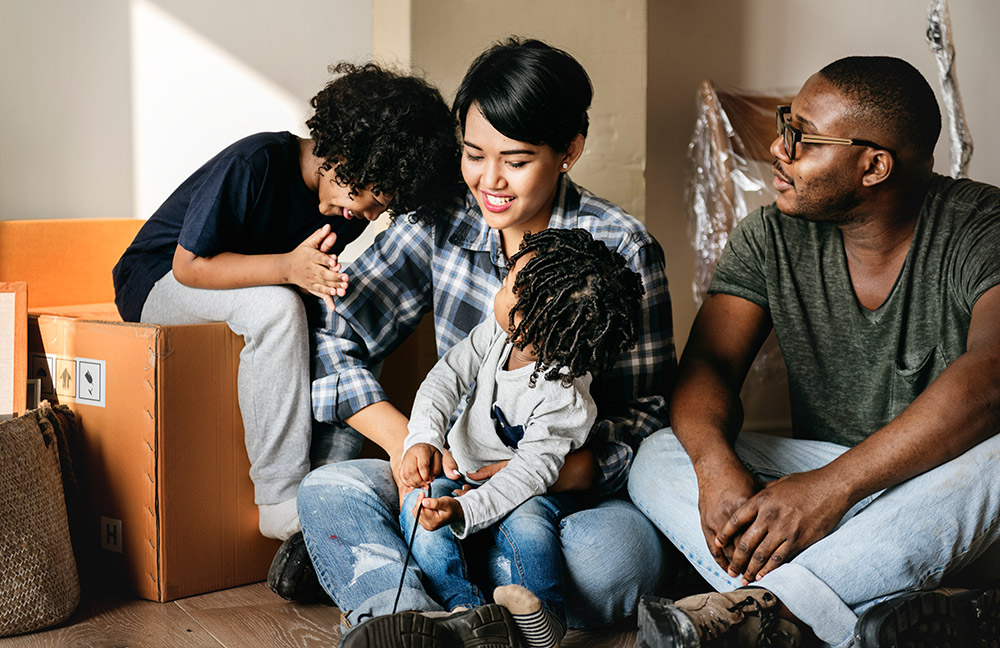 The apartment industry provides homes for 38.9 million Americans from every walk of life, including seniors, teachers, firefighters, healthcare workers, families with children and many others who enrich our communities.
The multifamily housing sector also supports 17.5 million jobs and generates over $3.4 trillion in economic activity. Commensurate with the role our industry plays in delivering and maintaining our nation's housing, the policy and economic challenges we face are immense.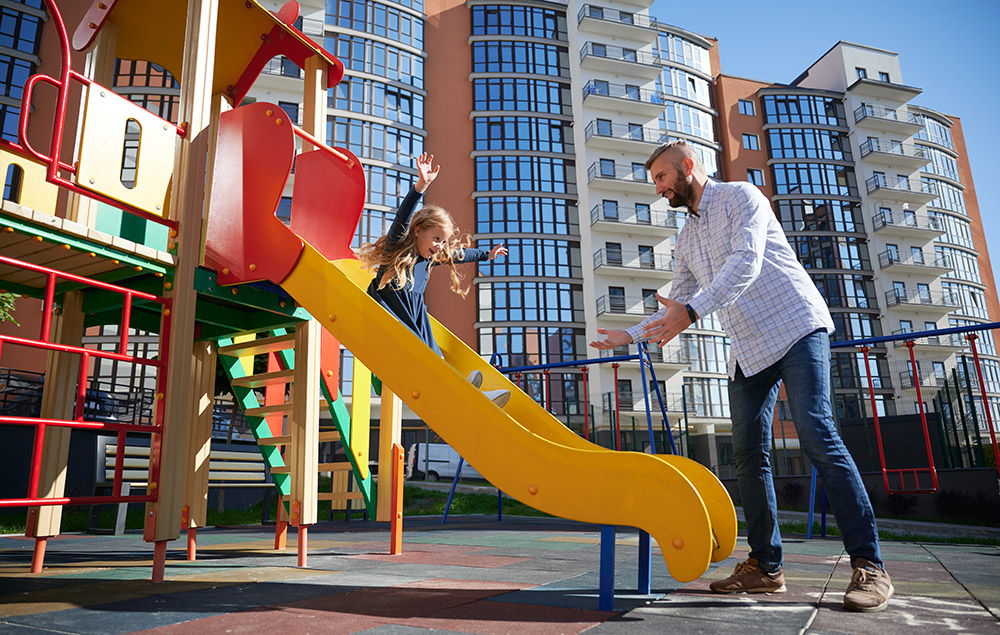 Developing the apartment homes needed to house our nation requires public/private partnership. Decades of underbuilding brought on by housing policy inaction at all levels of government, has resulted in affordable housing shortages for renters across the income spectrum, which has led to more than 35% of households being classified as "cost-burdened."
That means millions of Americans are being priced out of the communities in which they have historically lived or would like to move to because there is not enough housing to go around.
Rental housing providers stand ready to help meet the needs of our nation's renters.

However, we cannot do it alone.
From finance and capital markets to construction and new development, the various challenges have impacted our ability to deliver and maintain the housing this country so desperately needs.
As the federal advocates for rental housing providers, NMHC and NAA focus on preserving efficient property operations and promoting more effective housing development.
This enables the industry to attract the capital investment needed to increase and improve the nation's housing stock for the long-term.
Download Apartment Industry Policy Priorities
For 2023, the industry's priorities reflect the critical need to build more apartments to ensure there is enough housing to go around and ease affordability issues that have only been exacerbated by the COVID-19 pandemic.
These priorities also address the broader need to maintain the health of the apartment industry so it can generate the private investment required to meet the booming demand for rental housing of all types and at all price points. To support our work in promoting housing affordability, stability and opportunity for the long-term we urge Congress and the Administration to:
Staff Resource
Cindy Vosper Chetti
Senior Vice President, Government Affairs
---